CNC Lathes for Energy Industry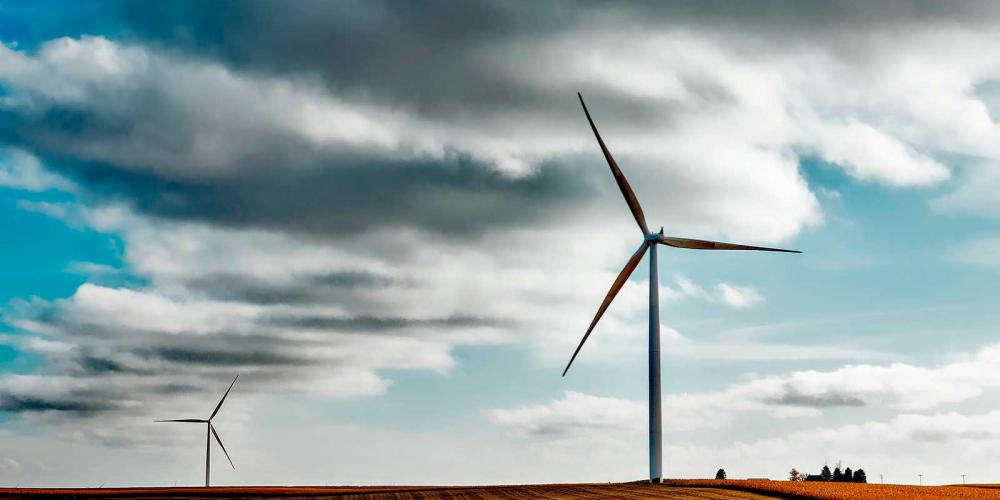 The energy sector is known for its high levels of quality and the short delivery times it handles. CNC lathes for the energy sector must be machines capable of adapting to a changing market and in continuous evolution. The components used by major oil producers and energy generators must guarantee good margins, improve quality and minimize delivery times.
They will allow a high-performance machining guaranteeing productivity in line with the demands of the sector.