GL 100 | Gantry Robot Loader
GL 100 | Gantry Robot Loader
MAXIMISING CAPACITY
Every machining process can be a challenge in itself. With CMZ's recently expanded automation solutions for loading and unloading components, you will find the answer to improve the productivity of your process. The latest design of the Gantry Loader, the GL-100, has been developed by CMZ to automate not only parts but also longer much heavier components. This new upgrade increases the productivity of the CNC lathe with more capabilities than ever before.
The GL-100 Gantry Loader's dual grippers increase the lifting capacity to up to 2 parts of 50 kg each, adapting to the requirement for a heavier load capacity for automated parts. The use of this solution, in addition to the various types of component stackers available from CMZ, enables precise and agile loading and unloading of heavier parts. Specifically, the workstocker for billets, model WS-280x400x14 allows the stacking of parts in 14 fully automated rotating pallets.
The combination of a lathe with built in automation permits long periods of unmanned operation. All our Gantry Loader solutions are simply programmed through an intuitive, user-friendly interface, adaptable to the user's requirements in order to reduce downtime and improve the performance of their process.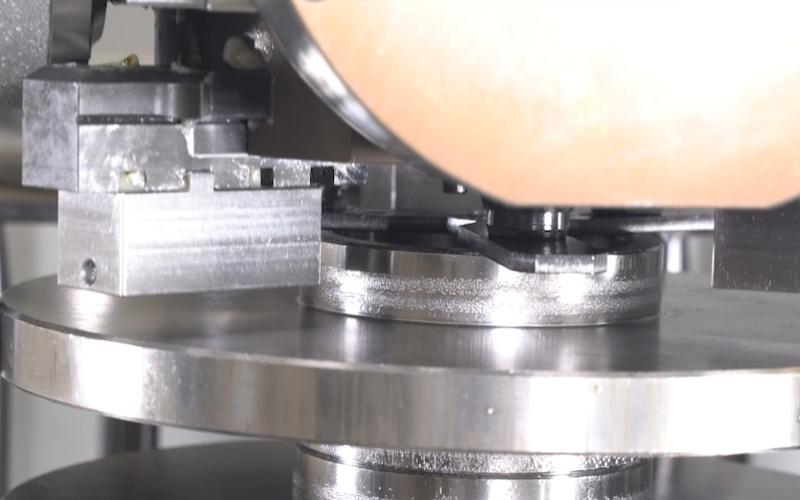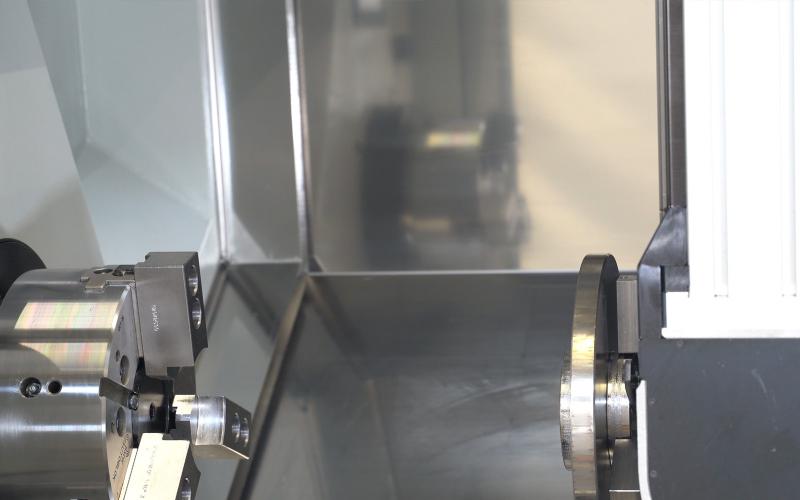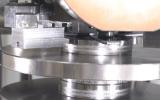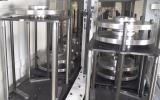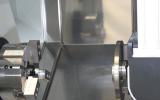 Do you need help with an application?
Our applications department can analyse in detail the process to be carried out and offer you a part study helping you to reduce cycle times.