Maintenance contracts CMZ Essentials
DETAILED INSPECTION FOR RELIABLE PRODUCTION
A periodic inspection of your CNC lathe is production guarantee. Thanks to CMZ Essentials, predictive maintenance is a reality and maximizes the availability of the machine.
Our checklist, created by specialists, makes it possible to carry out a comprehensive inspection of the lathe. In case we identify additional service, requirements are needed for keeping the lathe in optimal condition, you will benefit from a special discount on the hourly labour rate and on the CMZ spare parts if needed.
CMZ ESSENTIALS
Detailed inspection and report.
Replacement of basic consumables to optimize the lathe.
Reductions on additional services if required.
Reductions on spare parts during the whole contract.
Priority response to a machine breakdown.
Priority in the free technical advice given by the CMZ engineers helpdesk.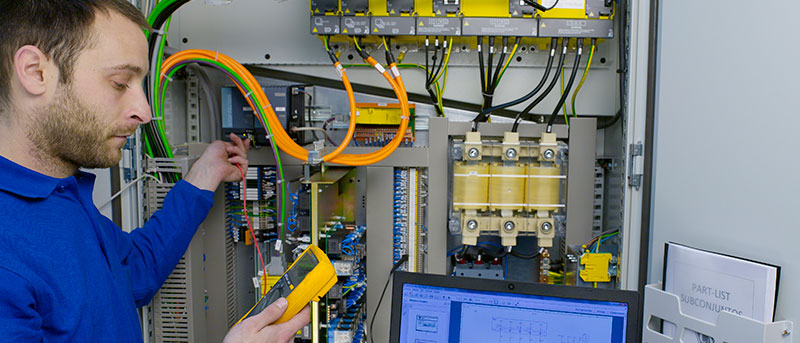 Locate your nearest Technical Assistance Service
Holderäckerstr. 31
70499 Stuttgart (Germany)
Service Hot-line: +49 (0) 711 46920470
Parc Technologique Nord
65, Rue Condorcet
38090 Vaulx Milieu (France)
Service Hot-line: +33 (0) 474 990 324
Via Arturo Toscanini 6
20020 Magnago (Mi) Italy
Service Hot-line: +39 (0) 331 308710
Azkorra s/n.
48250 Zaldibar (Spain)
Service Hot-line: +34 94 465 70 40
6 Davy Court
Central Park
Rugby
CCV23 0UZ (United Kingdom)
Service Hot-line: +44 (0) 1788 562213