SPARES AND KITS
We are able to deliver the spare part of a CNC Lathe the following day after receiving the request. Our method based on automatic storage allows us to prepare and deliver the spare part in the minimum time.
Stock availability over 97%. CMZ works with the main distribution companies worldwide to guarantee reliable delivery services.
SPARE KITS, TOP QUALITY AT A REDUCED PRICE
The CMZ spare parts kits carry important discounts with original parts of the highest quality at the lowest price.
CMZ spare kits:
Slide wipers.
Security glass.
Relays and batteries.
The kits are created by our maintenance engineers specially for your machine.
Save money with our kits.
Preventative maintenance, avoid breakdowns.
Increase your safety.
Extend your machine life.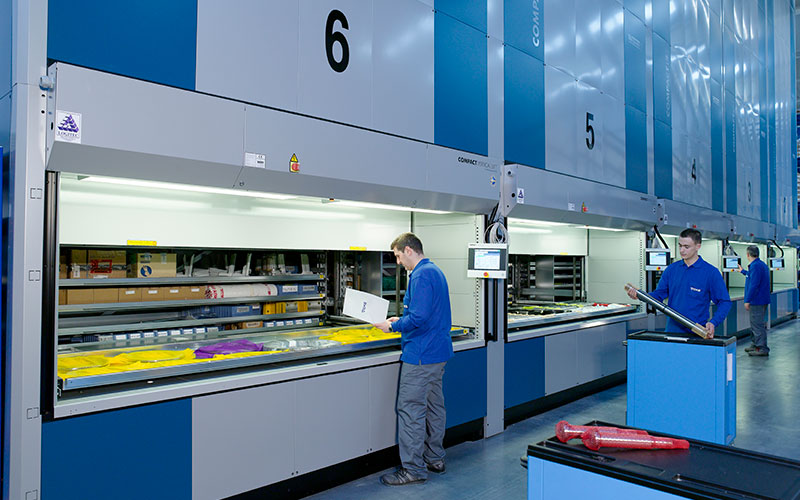 Locate your nearest Technical Assistance Service
Holderäckerstr. 31
70499 Stuttgart (Germany)
Service Hot-line: +49 (0) 711 46920470
Parc Technologique Nord
65, Rue Condorcet
38090 Vaulx Milieu (France)
Service Hot-line: +33 (0) 474 990 324
Via Arturo Toscanini 6
20020 Magnago (Mi) Italy
Service Hot-line: +39 (0) 331 308710
Azkorra s/n.
48250 Zaldibar (Spain)
Service Hot-line: +34 94 465 70 40
6 Davy Court
Central Park
Rugby
CCV23 0UZ (United Kingdom)
Service Hot-line: +44 (0) 1788 562213