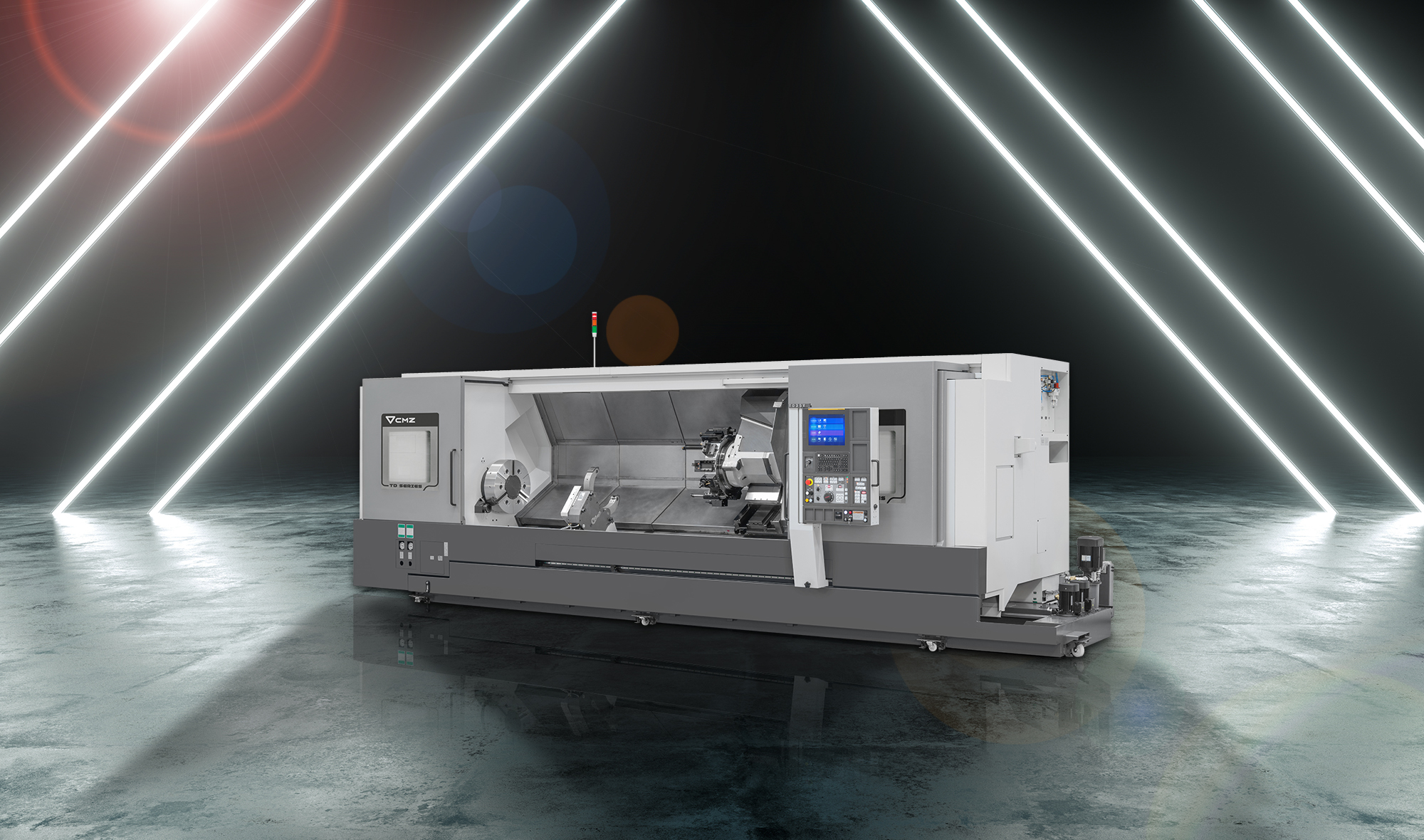 BIG DOES NOT MEAN SLOW

OUR LATHE OF THE MONTH IS THE TEST
TD-45-Y-3200

THE BIG CHOICE
It is the favorite model of machiners of large parts. Reasons are not lacking: with it they say goodbye to obsolete heads with reduction boxes, the turret with integrated motor, hydraulic interlock and cooled with oil at 12,000 rpm / 105 Nm / 13 kW translates into an extremely fast tool change and also , the high-torque and high-power integrated spindles enable parts to be made with the highest degree of precision. It is the best example that big does not mean slow. These are just some of its highlights ...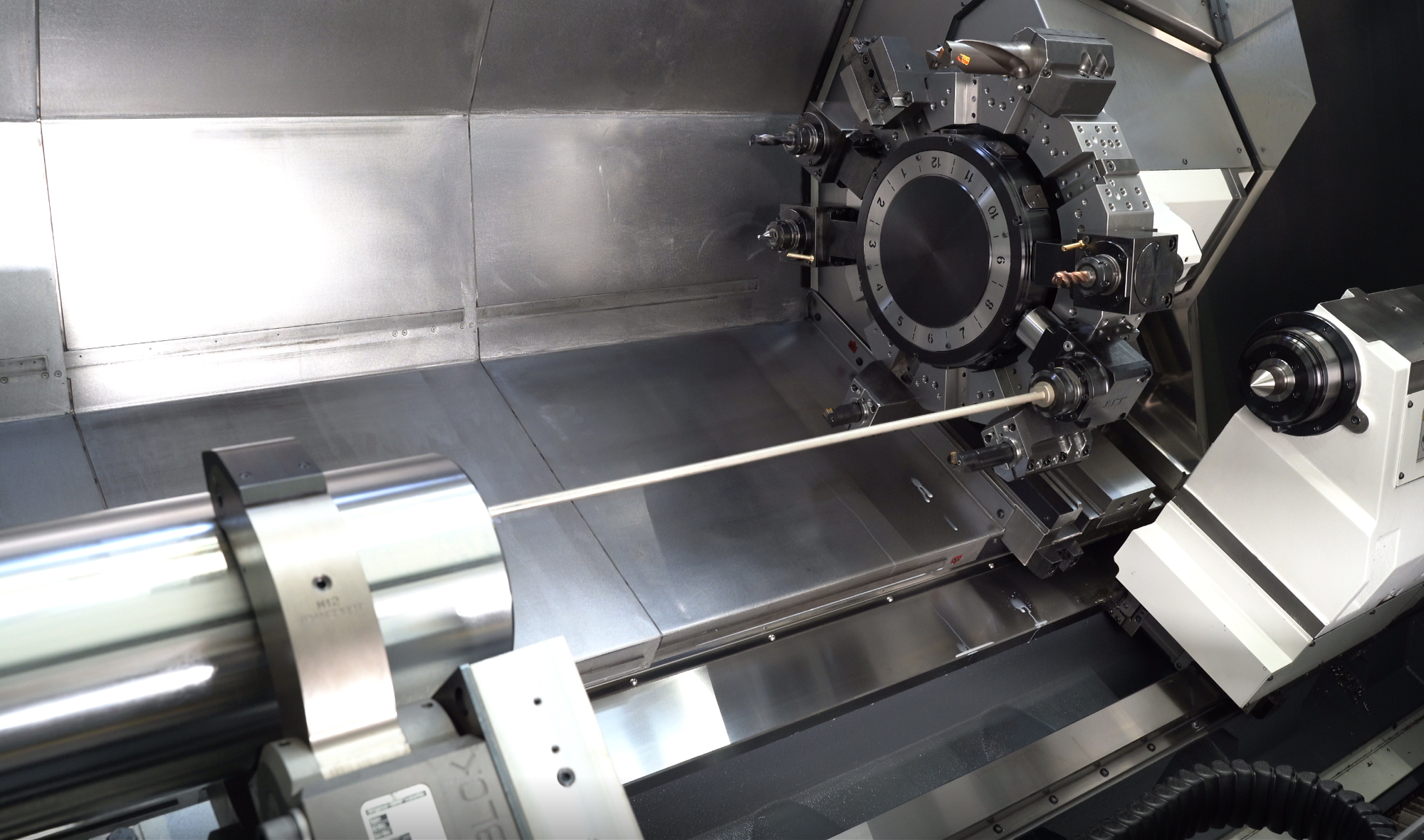 The answer is a clear NO. Part size is not an issue for these lathes. We share one of the latest applications that we have presented at CMZ: deep hole drilling. Usually in components where lubrication or coolant is necessary deep holes can be found in the workpiece to access required positions. . Our TD-45-Y-3200 and all the models in this series allow drilling long holes over 42 times the diameter.
MAXIMUM PRECISION FOR MACHINING LARGE PARTS
The TD-45-Y-3200 is part of the TD Z2200-Z3200 Series, our product range that combines CNC lathes with 2 and 3 meter bedplate to point to work large parts. This month, we offer very special conditions ...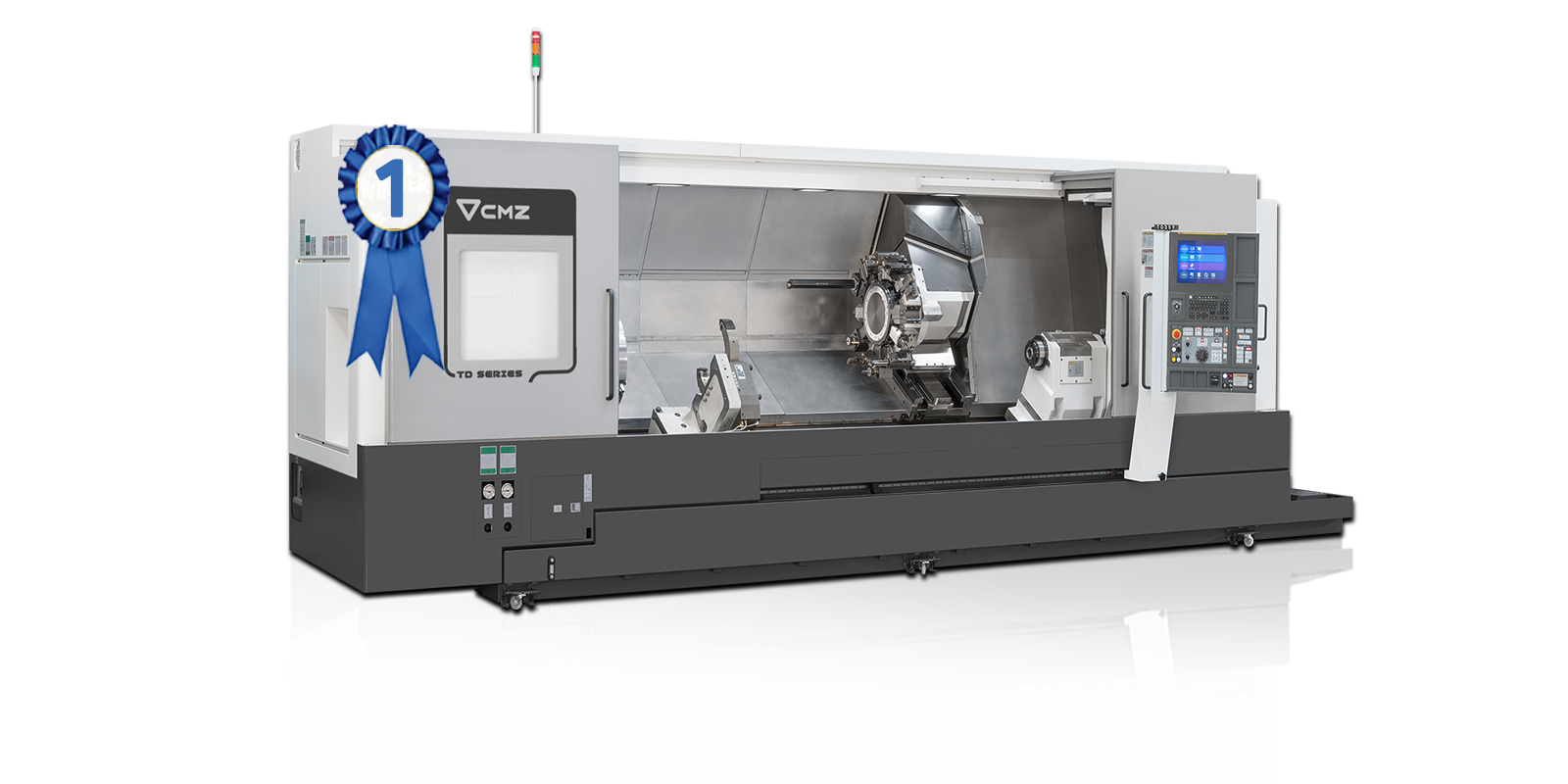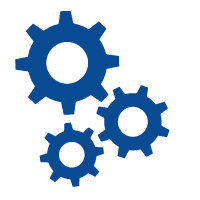 APPLICATIONS
Tell us about your project. We have a leading applications department to help our clients to optimize cycle times and get the best return on their investment.
ONSITE TRAINING
All of our installations include face-to-face training on the use of your new machine by our qualified engineers. Following delivery and commissioning, for four days customers acquire the main skills and competencies in the safe and efficient handling of their new CMZ.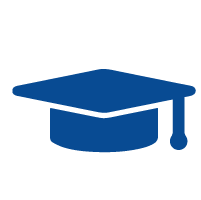 CMZ ACADEMY
We believe on learning as the basis of knowledge. Through CMZ Academy, we offer specific and tailored courses (face-to-face and online) to deepen CNC programming knowledge.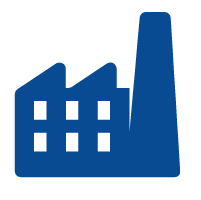 WE ARE THE MANUFACTURERS
We control the entire process by manufacturing practically all of the parts that make up our CNC lathes in our own plants.
CMZ STORE
Through our e-commerce, we offer the possibility of buying online the necessary tool holders for any CMZ lathe.
SERVICIO&REPUESTOS
A wide range of spare parts. Minimum delivery time and maximum availability guaranteed.
WARRANTY
Our machines have a 1-year (24 hour 365 days) warranty from start-up. To maximise lathe performance, we offer comprehensive maintenance contracts.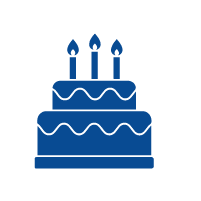 75 YEARS IN THE MARKET
We have been in the machine tool sector for more than 75 years. We know our product 100% and we work to respond to all customers who have trusted us during this time.
Are you interested in the lathe of the month?
Tell us about your project and together we will configure the machine you need. We offer special conditions for all TD Z2200-Z3200 Series models. Send us your information and receive your offer NOW without obligation: