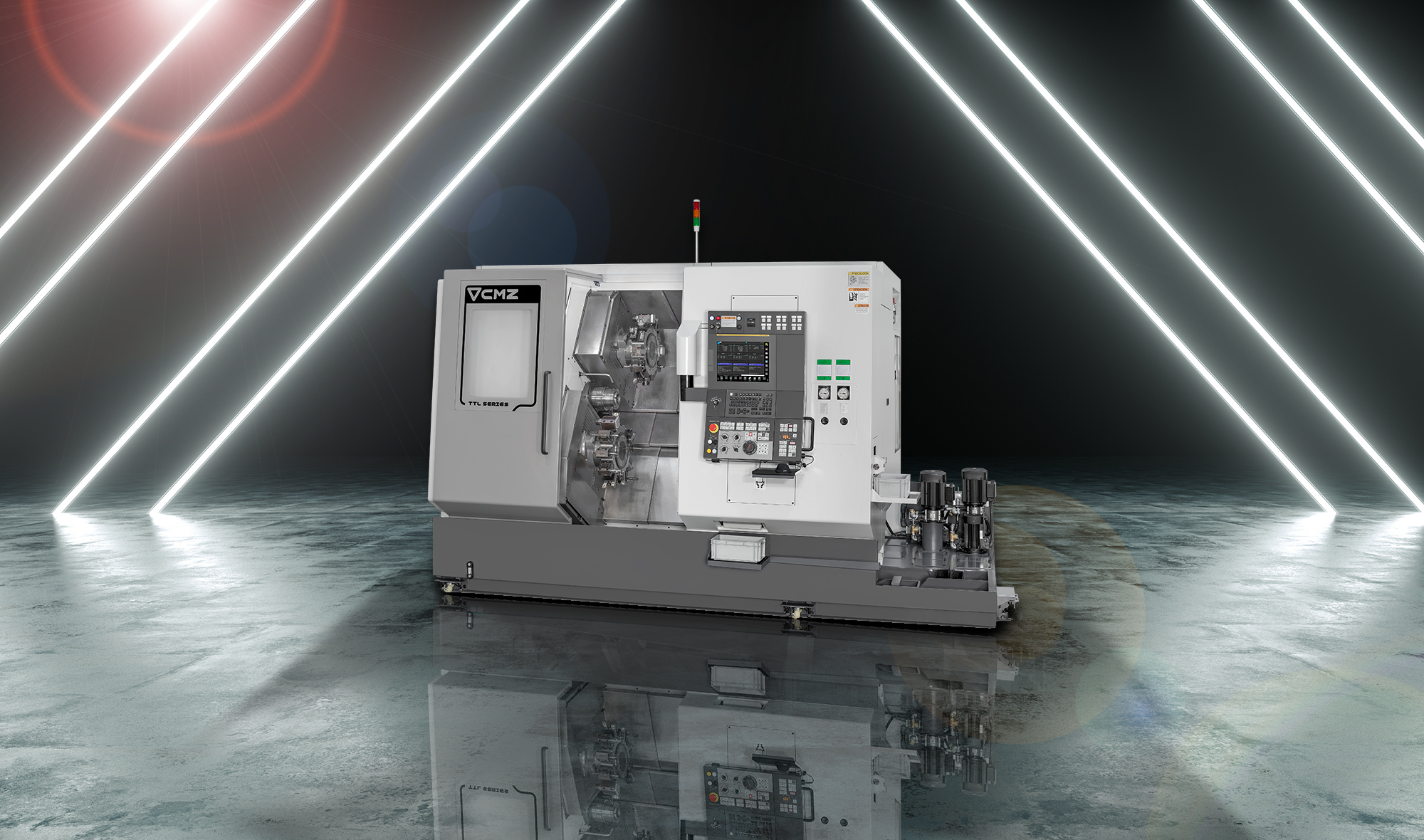 THE TTL IS UNIQUE
AND IT'S OUR LATHE OF THE MONTH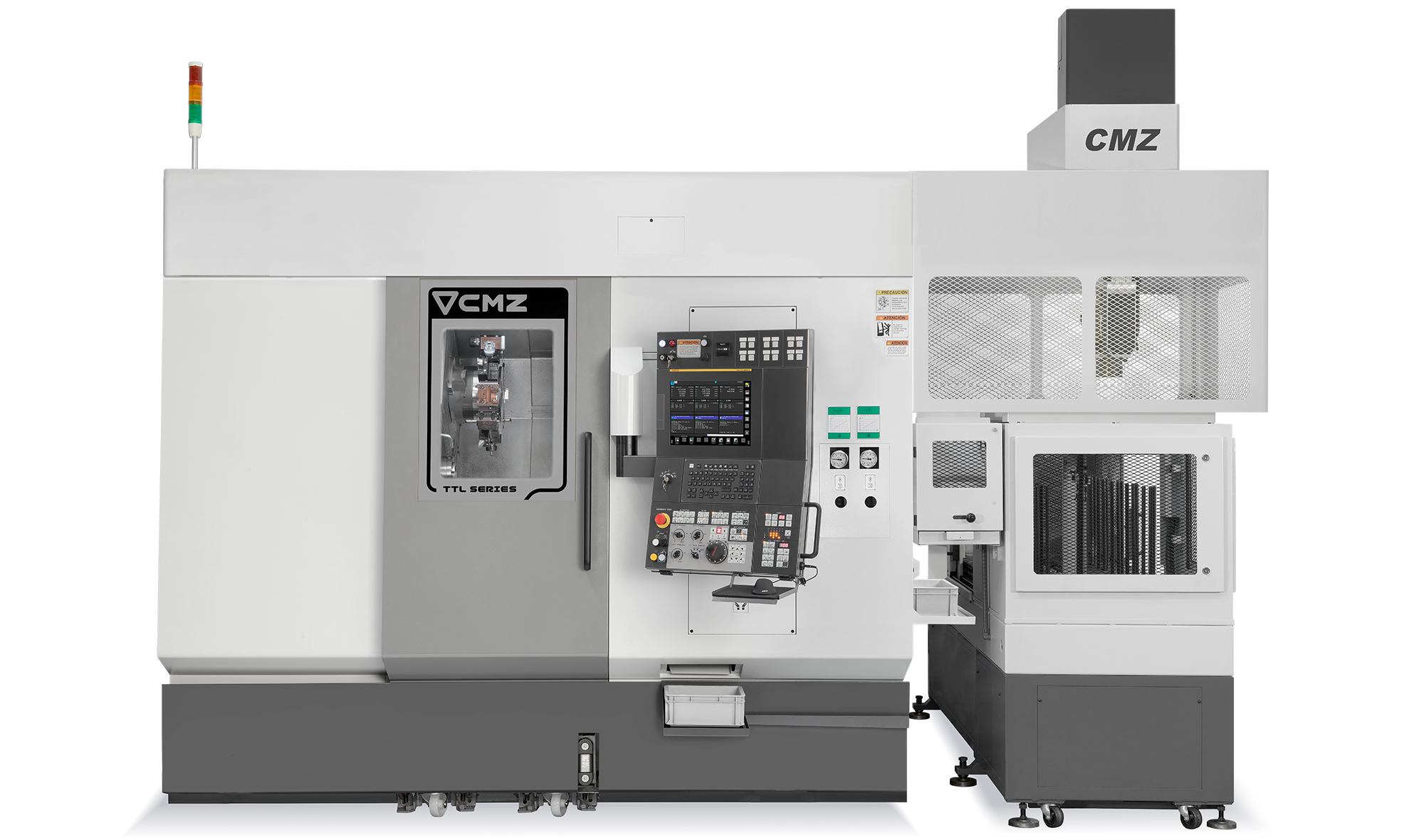 MAXIMUM PRODUCTIVITY
THE REVOLUTION IN MULTI-TURRET MACHINING
Whilst competitors' machines have belts, either in the spindles and/or the X and Y axes, the TTL does not have a belt. Its integrated spindles with synchronous motors cut acceleration time in half and the 24-position turret with driven tools is fully cooled with oil, allowing continuous work at 12,000 rpm. Its field of action is not limited to bar turning, since there is the possibility of incorporating one of our gantry systems into the lathe, with automated parts storage.
Exclusive technical specifications:
No belts.
Turret with driven tools | 12,000 rpm
Integrated spindles with synchronous motors that reduce the acceleration time by 50%.
MOVEMENTS IN THE X3 AND Z3 AXES EXCLUSIVE FEATURES
Operating with tailstock (option).
3 tools working simultaneously.
Machining very long components thanks to the significant reduction in interferences.
Does anyone give more?
EVERYTHING THE TTL CAN DO FOR YOU
DO YOU HAVE 30 SECONDS?
It is the time that it will take you to configure your TTL lathe to know the quotation. Reduces the times of cycle with this machine designed to take multi-turret machining to another level.
SET UP YOUR LATHE IN 30 SECONDS
Use our online configurator and discover the quotation without any commitment.