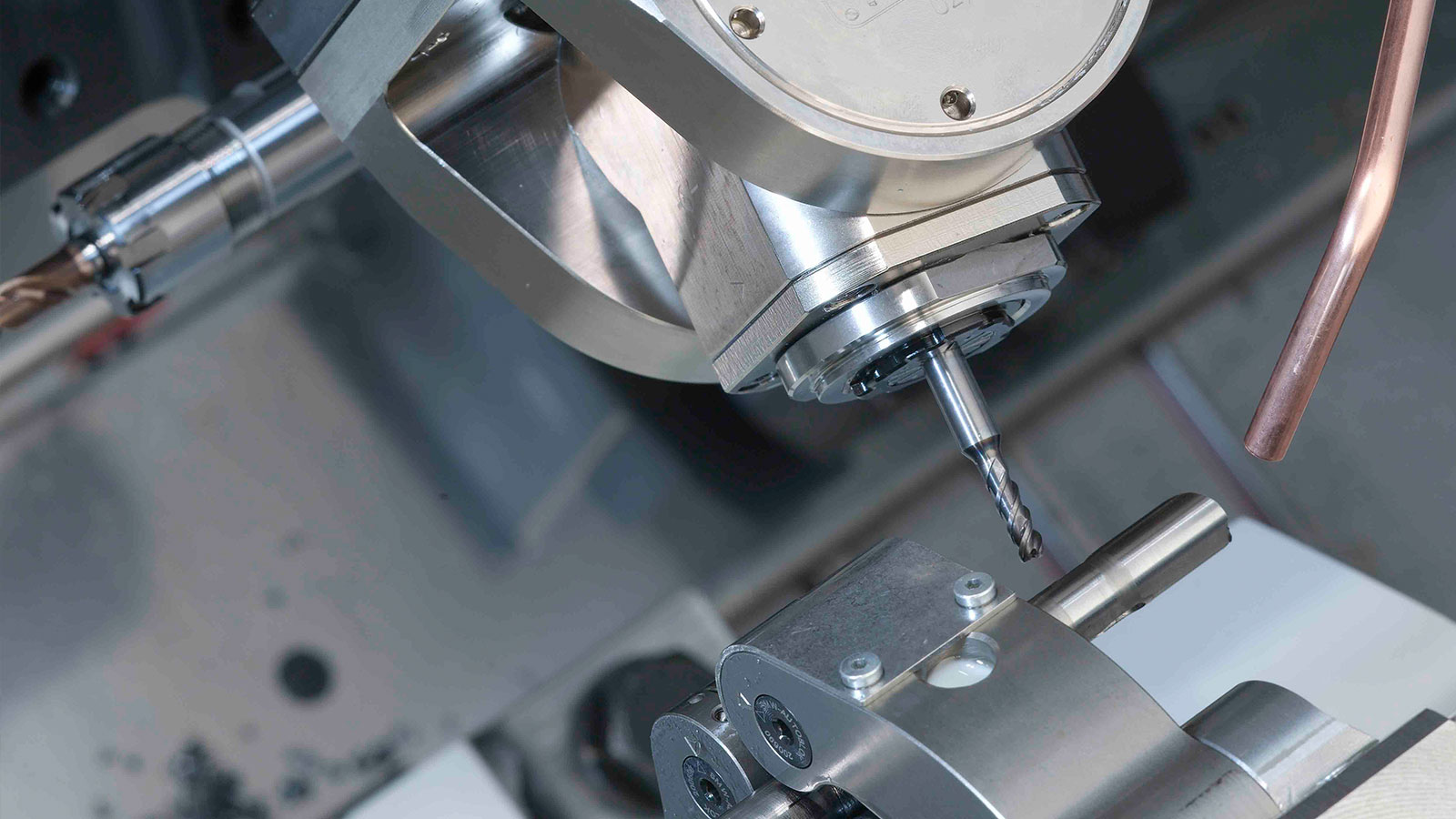 We manufacture the CNC lathe your company is looking for
Are you looking for CNC lathes in UK? CMZ manufactures all the parts in our CNC lathes. More than 500 CNC Lathes manufactured per year guarantee us. Single turret lathes, twin-turret lathes, lathes for machining large parts ...
Contact us detailing your needs and together we will find the CNC Lathe that best fits your needs.
Check our CNC Lathe Catalogue below 
CNC Lathes
TTL Series
CNC Lathes TTL Series
HIGH PRODUCTION AND BAR TURNING
Multiturret machines for bar turning
12.000 rpm/14Kw/42 Nm
Direct drive for all motors
TX Series
CNC Lathes TX Series
Prismatic guide multitorret CNC lathe.
Y axis in all turrets
High precisión and productivity
Servo type parts pickup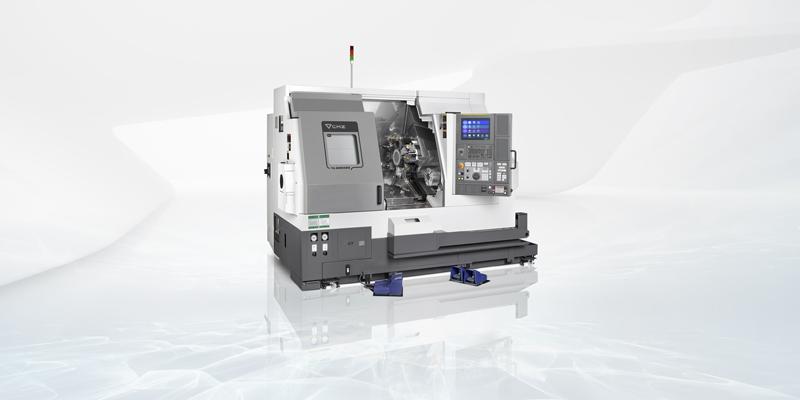 TA Series
CNC Lathes TA Series
A CNC lathe of high precision and reliability:
Turret with a built-in motor with 12.000 rpm
Prismatic guide ways
A CNC lathe with integrated spindles
TD Series
CNC Lathes TD Series
Big does not mean slow.
Goodbye to obsolete spindles with reduction gearboxes.
Integrated spindles of high power and torque.
12.000 rpm/ 105 Nm / 13 Kw.
CNC Lathes Gantry Robots
Automation of short and long batches in your CNC lathe
If you are thinking of buying a cnc lathe, Cmz is the best option.
Wide range of products.
See our CNC lathe range. Machines manufactured with full warranty.
Do you need a proposal?
CONTACT US