BIGLIA BMX 45
AN ALTERNATIVE TO BIGLIA BMX 45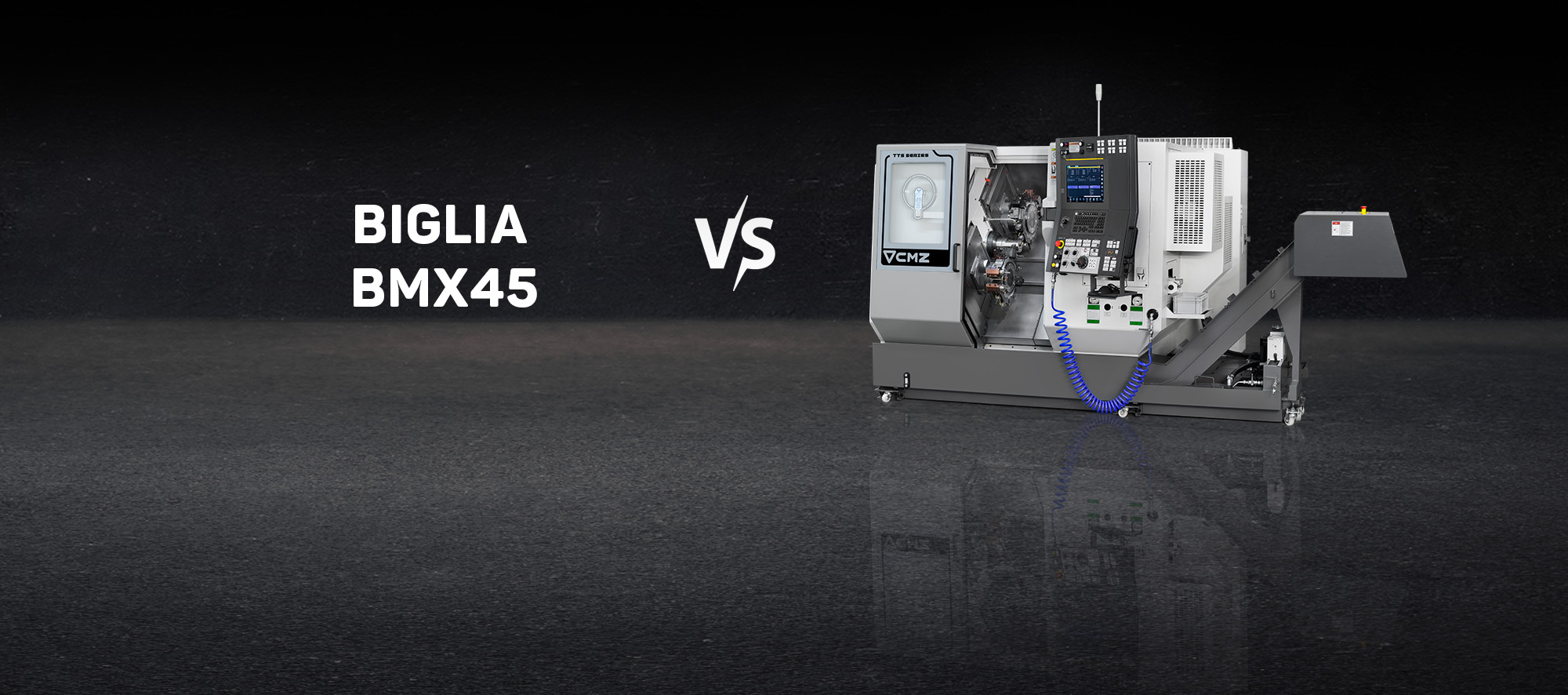 BIGLIA BMX 45 VS. CMZ TTS
TECHNICAL SPECIFICATION COMPARISON
BMX 45

CNC LATHE WITH TWO TURRETS, BOTH WITH Y AXIS.

Ø45

Drawtube internal diameter

6,000 rpm, 22Nm, 4.8 kW driven tools

Main-spindle and sub-spindle with belts

Spindles with asynchronous motors

Mitsubishi Control

Tailstock option

Y travel ±25 mm

X travel 85 mm

Z travel 300 mm

Maximum length of part 100 mm

Maximum coolant pressure: 40 Bar

Size with extractor: 4.520x1910x2195
CMZ TTS

OTHER SIMPLER CONFIGURATIONS POSSIBLE (INCLUDING WITHOUT MOTORISED TOOL).

Ø38, Ø46, Ø52 and Ø66

Drawtube internal diameter

12,000 rpm, 26.8 Nm, 13.2 kW driven tools

Both spindles with integrated motors (no belts), oil cooled

Spindles with fast acceleration synchronous motors

Fanuc Control

Tailstock option

Y travel ±31 mm

X travel 100 mm

Z travel 368 mm

Maximum length of part 160 mm

Maximum coolant pressure: 70 Bar

Size with extractor: 3.673x1650x1934 V
BIGLIA BMX 45 VS. CMZ TTS
DO YOU WANT TO ACCESS THE FULL TECHNICAL DETAILS?
MULTI-TURRET LATHE FOR BAR TURNING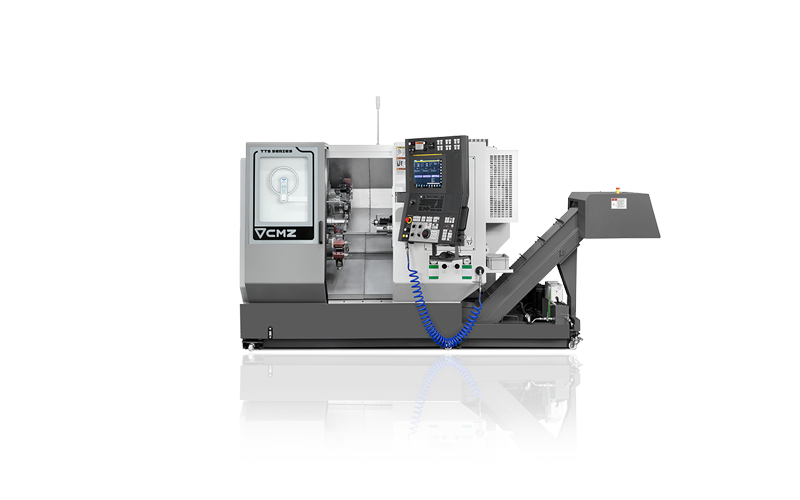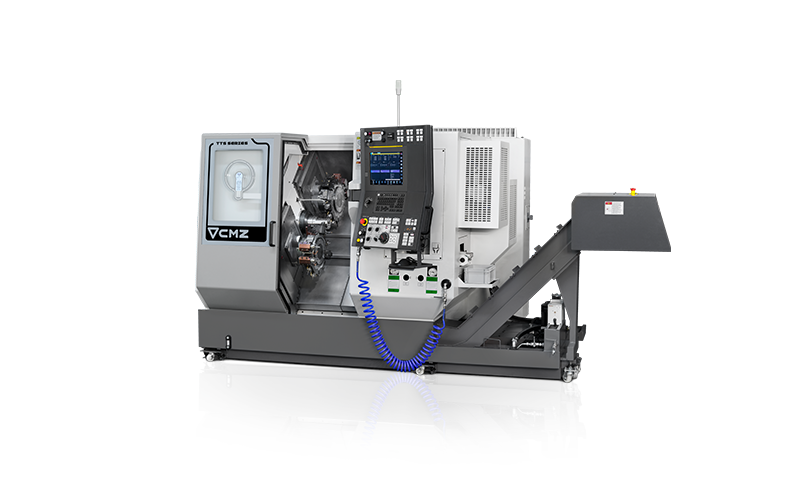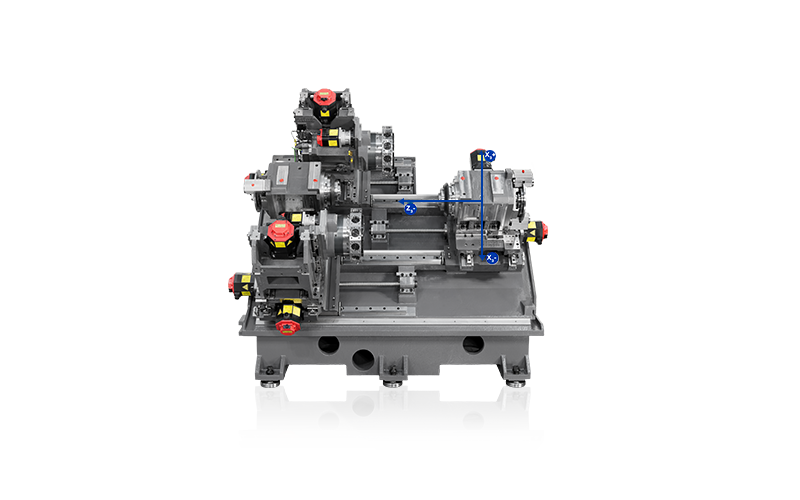 COMPARE BIGLIA BMX 45 WITH CMZ TTS
DISCOVER THE MAIN DIFFERENCES BETWEEN THESE BAR TURNING LATHES
The Biglia BMX 45 and CMZ TTS are lathes intended for the same type of part, they can be described as competitors. Nevertheless, analysis of their features shows there are technical differences.
CMZ TTS has no belts, all spindles, turrets and axis motors are direct coupled. The Biglia BMX 45 has belts in the X and Y movements and does not have an integrated motor in the turret to activate the driven tools.
The TTS has great milling performance compared to the Biglia BMX 45:
The driven tools reach 12,000 rpm compared to 6,000
The motor reaches 26.8 Nm/13.2 kW compared to 22 Nm/4.8 kW. 
The TTS has a more compact design than the Biglia BMX 45. The TTS also has the option of two independent 70 bar coolant pumps. The BMX 45 has a maximum pressure of 40 bar.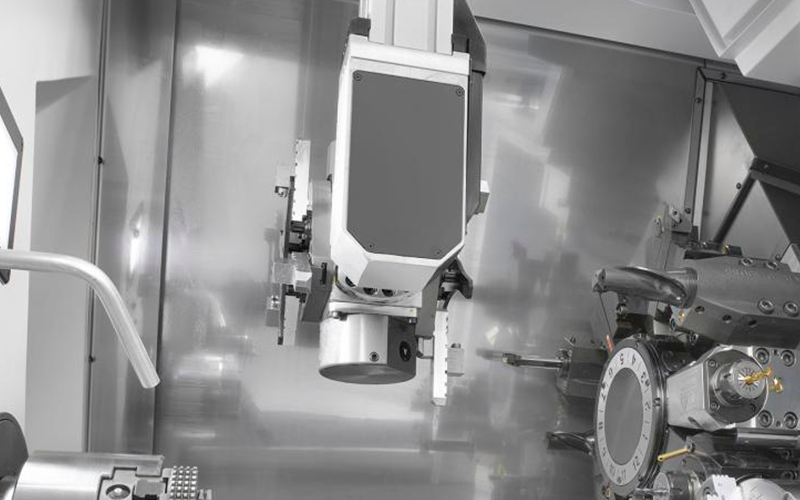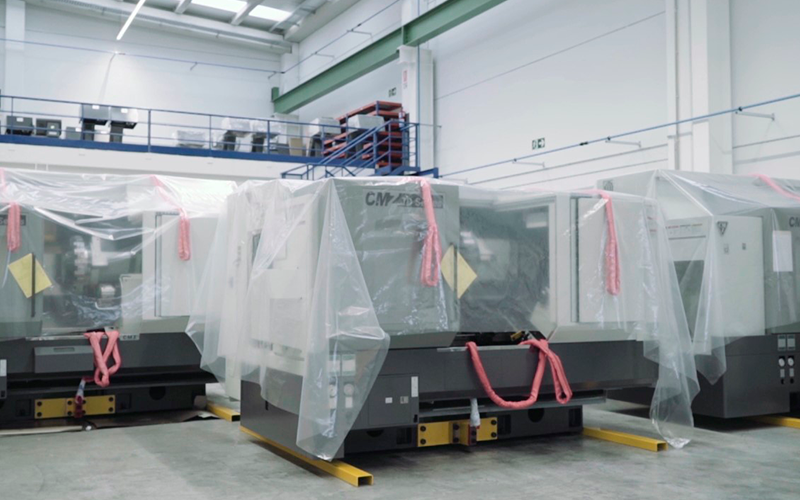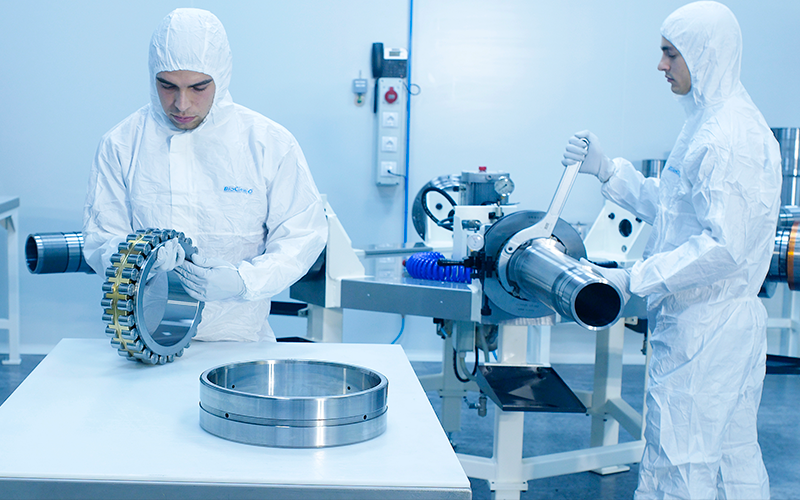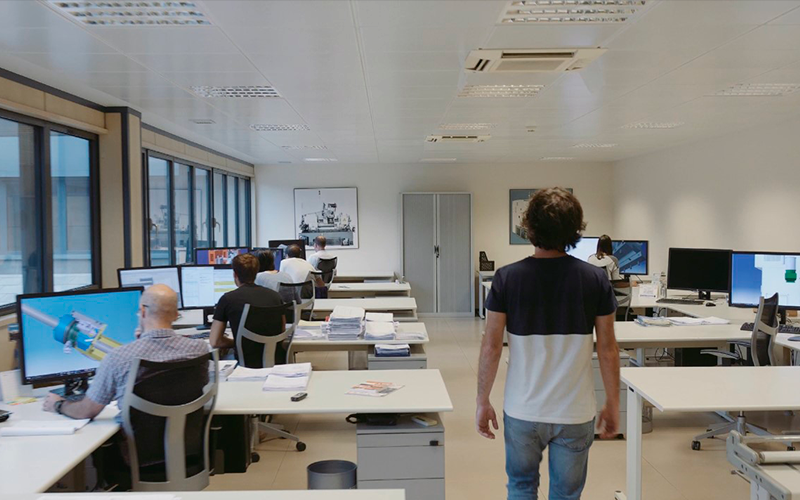 WE ARE CMZ
LEADING EUROPEAN CNC LATHE MANUFACTURER
CMZ is a family business with an international dimension and more than 75 years of history. We manufacture the vast majority of the parts that make up our lathes in the more than 32.000 m2 of floor space that compose our manufacturing plants.
Our team of more than 500 people, 5 European subsidiaries and the 11 international distributors, make possible for us to deliver an average of 3 powerful, precise and reliable lathes per day, manufactured with great care at every stage of productive process. Machines with a life cycle of more than 20 years at the service of more than 4.500 customers who are already #turningtheworld with us.
OUR MANUFACTURING PLANTS
THE POWER OF A MANUFACTURER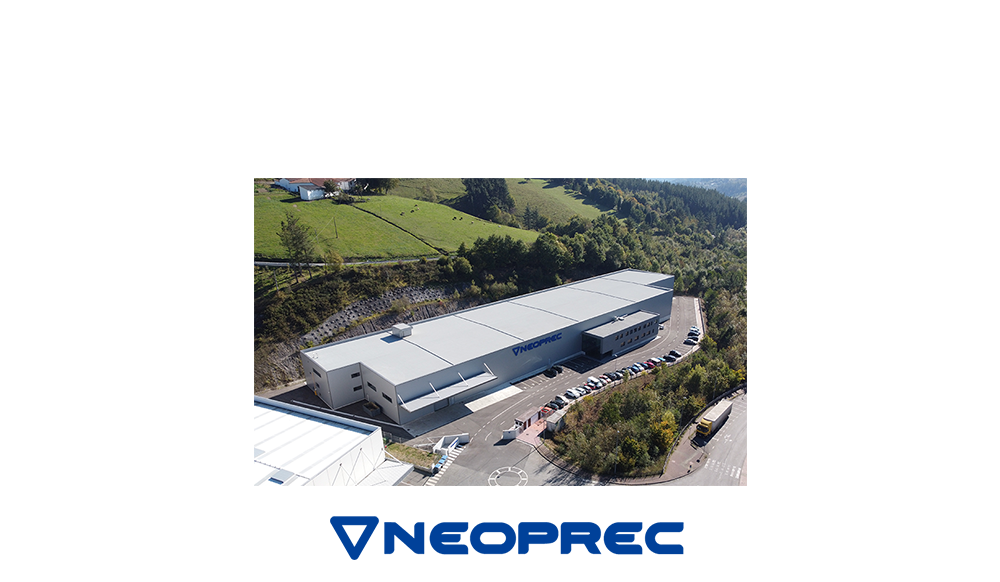 MACHINING PLANT
10.000m2 | Mallabia - Spain
ASSEMBLY PLANT
10.000 m2 | Mallabia - Spain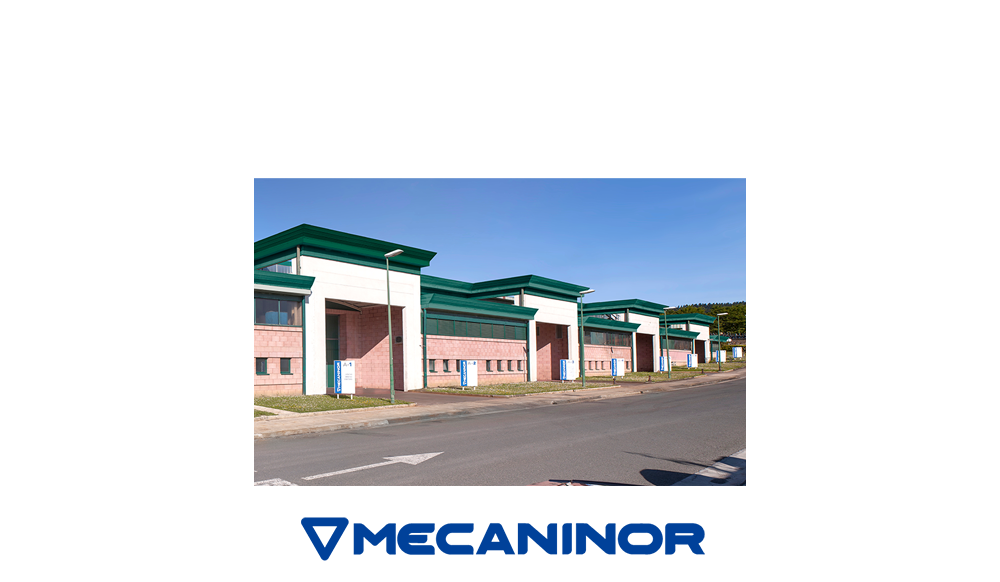 MACHINING PLANT
4.900m2 | Elorrio - Spain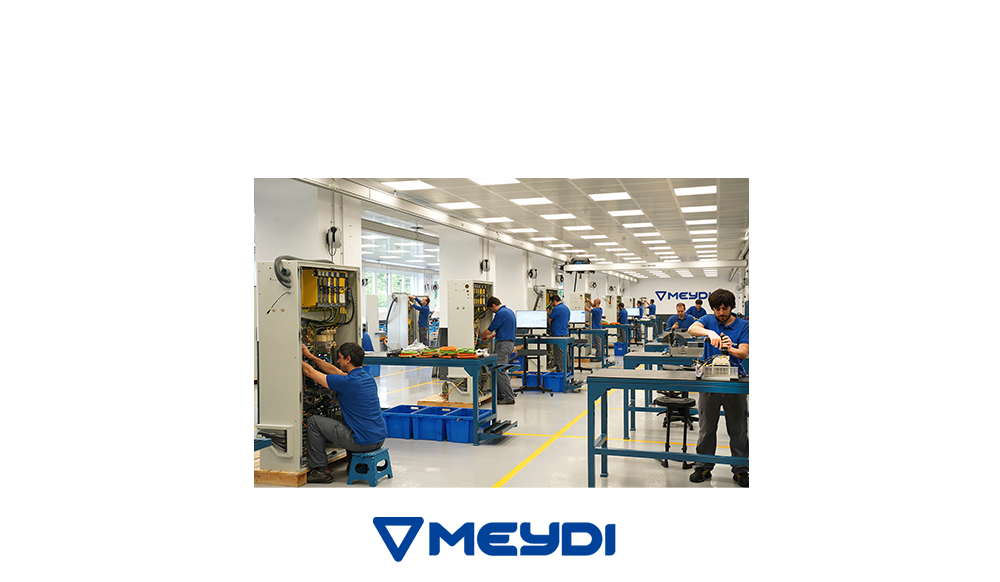 ASSEMBLY PLANT FOR ELECTRICAL CABINETS
1.250m2 | Zaldibar - Spain
CONTACT US AND REQUEST A NON-BIDING QUOTATION