Remote assistance
In an increasingly globalized world where speed and agility are pressing, in CMZ we have a state-of-the-art Telediagnosis system that allows us to remotely solve any incident with its cnc lathe.
If you have any problem with your lathe, any of our after sales engineers can connect and operate the machine in real time from our offices.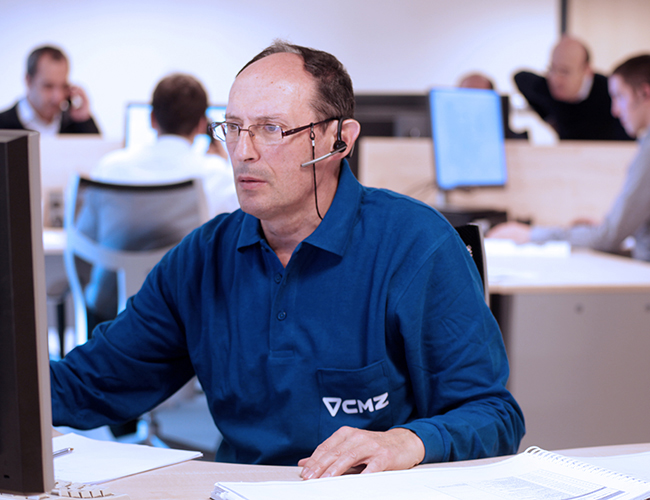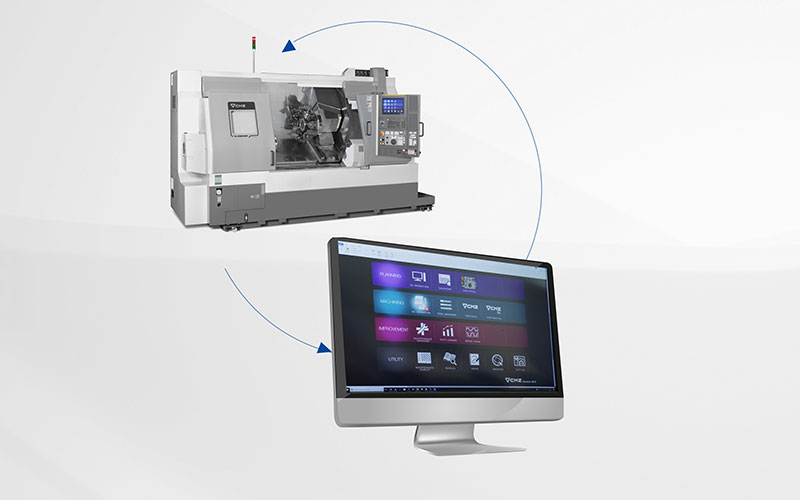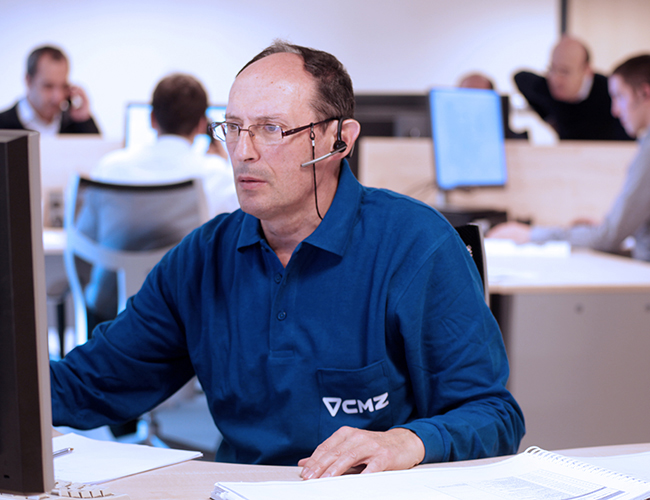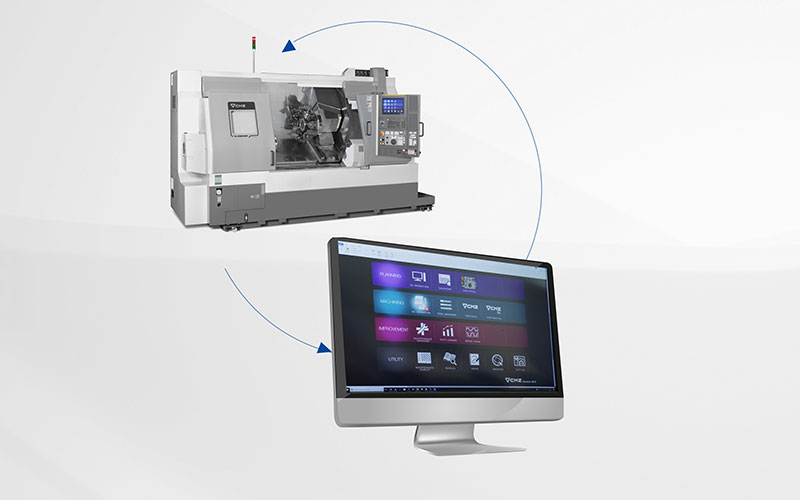 Locate your nearest Technical Assistance Service
Holderäckerstr. 31
70499 Stuttgart (Germany)
Service Hot-line: +49 (0) 711 46920470
Parc Technologique Nord
65, Rue Condorcet
38090 Vaulx Milieu (France)
Service Hot-line: +33 (0) 474 990 324
Via Arturo Toscanini 6
20020 Magnago (Mi) Italy
Service Hot-line: +39 (0) 331 308710
Azkorra s/n.
48250 Zaldibar (Spain)
Service Hot-line: +34 94 465 70 40
6 Davy Court
Central Park
Rugby
CCV23 0UZ (United Kingdom)
Service Hot-line: +44 (0) 1788 562213