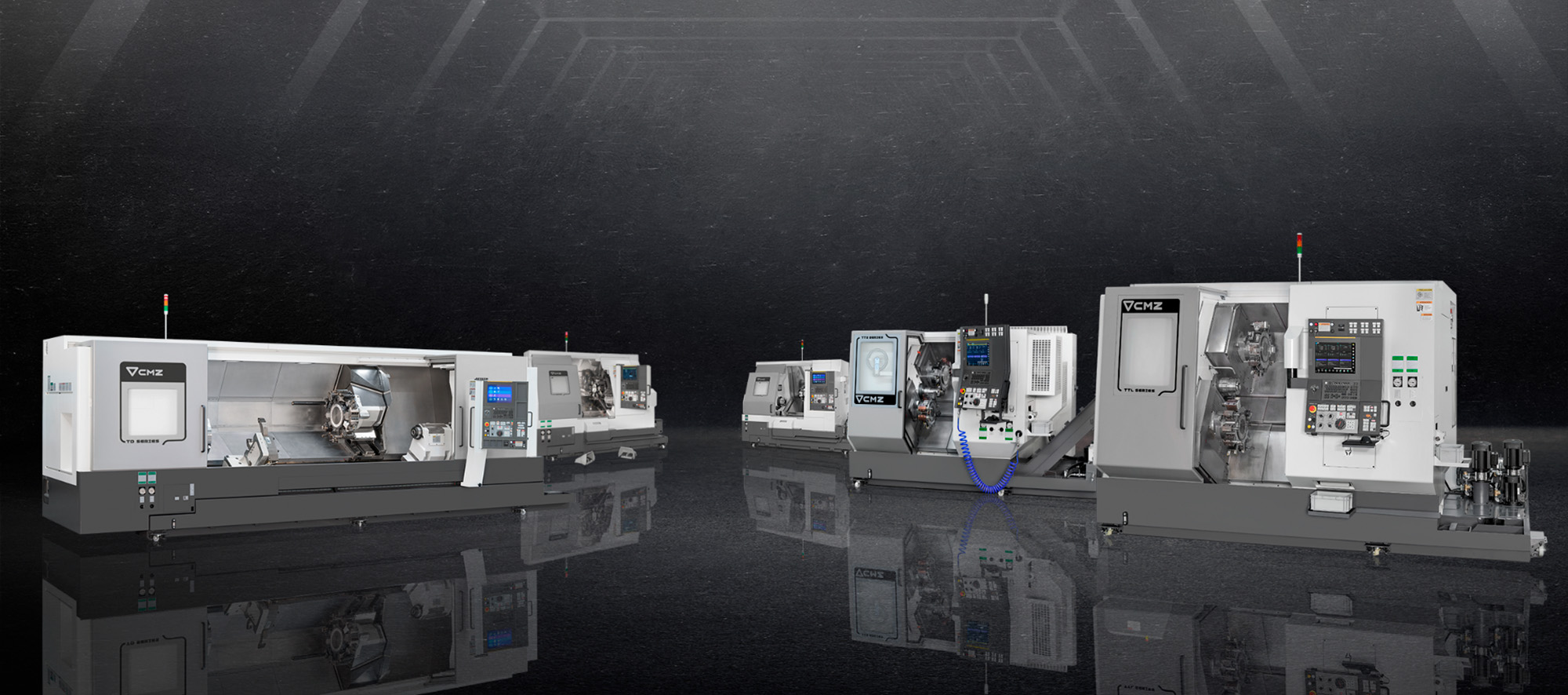 CNC LATHE
Reduce cycle times and boost your machining productivity
WE HAVE THE CNC LATHE YOU REQUIRE
WHAT TYPE OF CNC LATHE DO I NEED?
CNC lathes burst into the world of machine tools to achieve total precision in the manufacturing of all types of workpieces. Thanks to the digital control, it is possible to control key aspects such as the speed and depth of the pass, and the speed of the cut and rotation, thereby minimising the errors seen on manual machines. This automation offers a high degree of adaptability and allows complex pieces to be machined.
The type of CNC lathes to choose will depend on the technical characteristics of the production process and the type of parts being machined. CMZ responds to the needs of any company that needs to buy a powerful, precise and reliable CNC lathe. In our catalogue of CNC lathes you can view the detailed technical specifications of all our lathe series.
You will find machines with one turret in the TA and TD Z800-Z1350 Series, which are frequently appeal to precision machining companies all over . If you are looking for a machine suitable for machining longer workpieces, in our CNC lathes catalogue you will find the TD Z2200-Z3200 series with beds measuring more than 2 and 3 metres from chuck to tailstock. Companies looking to machine more complex components from bar will find the CNC lathe they need in the TT Series, our multi-turret machines that have exclusive features thanks to the movements of the X3 and Z3 axes.
We manufacture more than 80% of the components for our CNC lathes in-house. We prefer our own highly trained and qualified staff ensuring high quality production, controlling each phase of the process in our own broad network of production facilities. We have been producing machine tools for over 75 years, and we have achieved a high degree of specialisation in the manufacturing of CNC lathes.
If you need help looking for your machine, have a look at our CNC lathe catalogue and contact us. We can help you choose the lathe CNC that best suits your needs.
CNC LATHES ADVANTAGES
5 REASONS TO BUY A CNC LATHE
THE POWER OF A MANUFACTURER
PRODUCING CNC LATHES SINCE 1945
We have been manufacturers of machine tools for over 75 years. In an increasingly globalised and depersonalised world, we opt for the "homemade", and we continue to maintain the essence of that small family business that began in 1945. Now, there are more than 450 of us involved in manufacturing these lathes CNC.
We have over 32,000m2 of surface area at our customers' service, production plants where we produce our CNC lathes with the aim of offering the customer a powerful and reliable product, avoiding the importation costs associated with machines made by other manufacturers outside of Europe. Our machines have an average life span of over 20 years.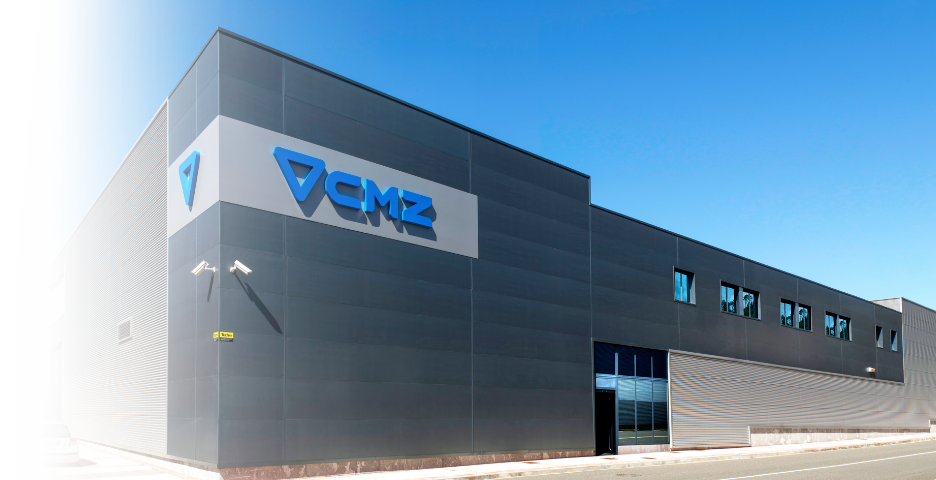 USED CNC LATHES
Second hand CNC lathes that have been dismantled and reconstructed on CMZ premises. View the reconstruction process of the lathes online. Used lathes at unbeatable prices. We have a few units that will be assigned on a strictly first-come-first-served basis. View our used CNC lathes online and contact us for more information.