CMZ conquers borders: New subsidiary in Denmark
CMZ's strategic expansion plan is firmly and decisively meeting the various goals set, the most recent being the opening of the new Danish subsidiary. CMZ Denmark has started doing business, to secure its presence in the country. This action is a tangible demonstration of the growth the company has seen in the last few years with a clear objective: to exceed the threshold of €100m in annual turnover.
CMZ Denmark, a reality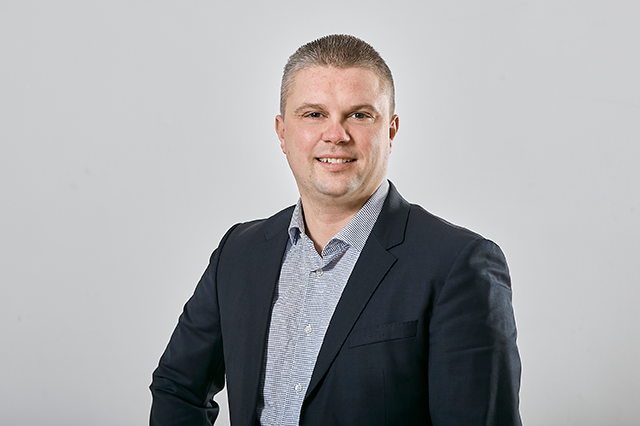 Denmark is an appealing market with very significant growth potential, which CMZ has always had in its sights. The closure of Maskingruppen AS, which up until now had been CMZ's official distributor, has accelerated the company's plans in Denmark, making it a key business opportunity for the group. Nicolaj Søndergaard, ex-employee of the defunct Maskingruppen, will lead the sales team, becoming its visible head. His extensive experience in the sector and profound knowledge of the market are his best assets.
With this tactical move, CMZ aims to expand its market share in Denmark, offering its customers a more direct and personalised customer service. Customers will be able to rely on a close, professional and direct aftersales service, delivered from the company's own local aftersales department, which will be focused on responding directly to all customers' needs.
New horizons
Neoprec, CMZ's latest machining plant, has allowed the company to expand its production capacity. The end of 2022 was marked by figures approaching €100m in turnover. The product range is increasingly orientated towards covering the needs of any category of customer: machining large parts, complex parts from bar, high production, automation, and more.
In terms of opening up markets and keeping pace with sustained growth with an increase in manufacturing capacity, CMZ is consolidating its presence in countries such as the United States and Turkey without losing sight of its primary market: Europe. The opening of CMZ Denmark is therefore a key aspect for the business, to consolidate its growth capacity and plans.