The IMPRESSIVE
TD Series
600 LATHES DELIVERED
Are you already
a #TDLOVER?
MAXIMUM ACCURACY AND RELIABILITY
MORE THAN 600 CUSTOMERS ALREADY ENJOY ITS HIGH PERFORMANCE
The number of companies that trust our TD Series CNC lathes is growing. The purchase of their CNC lathe has allowed them to be more competitive and efficient in their production processes. Its technical characteristics have made them indisputable fans of this machine. You are a #tdlover if:
You are looking for a rigid, precise and reliable lathe that includes a turret with a built-in motor with 12,000 rpm
You need a machine with laser compensation on all axis
You are one of those who thinks that Big does NOT mean slow
You are fed up with the spindles with reduction gearboxes and you value the high torque and power of the CMZ integrated spindles motors.
CNC LATHES FOR IMMEDIATE DELIVERY
LAST 3 UNITS IN STOCK | SPECIAL PRICES 
You're lucky. Thanks to our increased production capacity we offer a limited number of TD Series machines for immediate delivery. Are you interested? Do you need to modify the standard configuration? Be the first one and contact us.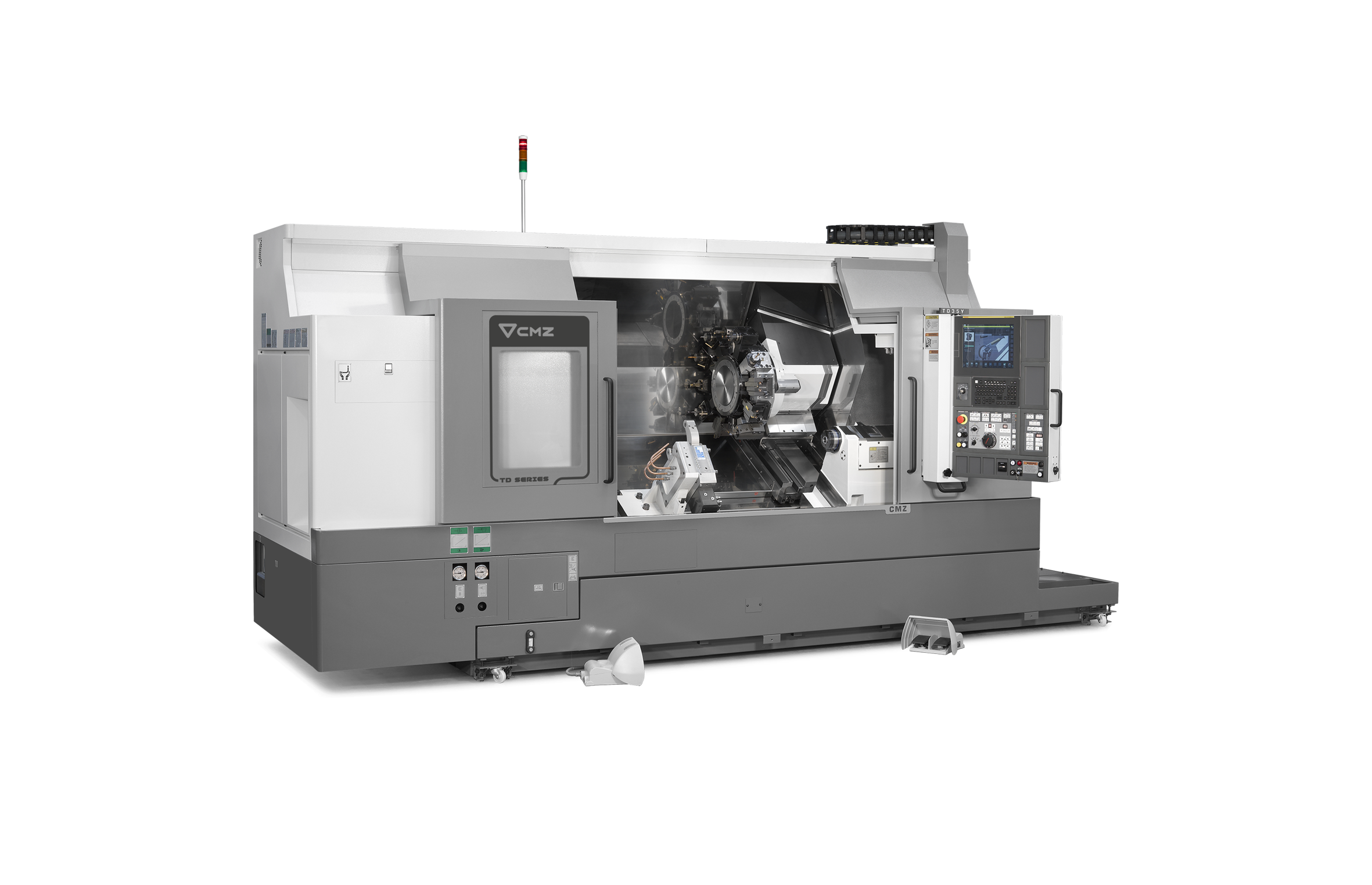 TD-30-Y-1350
CNC LATHE FOR IMMEDIATE DELIVERY
Fanuc 32iBs2
Y Axis
16 positions standard disk
Hydraulyc tailstock Ø110x150 MT4
Side chip conveyor
TD-35-Y-2200
CNC LATHE FOR MACHINING LARGE PARTS
Fanuc 32iBs2
Y Axis
Standard toolholders kit
Hydraulic tailstock Ø150x150 MT5
Side chip conveyor
12 positions standard disk
TD-45-Y-2200
LAST MODEL IN STOCK
Fanuc 32iBs2
Y axis
CNC with touch screen 15 " and new iHMI
12 positions standard disk
Hydrarulyc tailstock Ø150x150 MT5
3 jaws BH-D 450 Ø118 in the main spindle
CAN WE CONFIGURE THE CNC LATHE YOU NEED?
If you are thinking of buying a CNC lathe and need a time study or a custom configuration, get in touch with us. Our technicians will be able to advise you to choose the machine that best suits your needs.
#TDLOVERS
No. They are not the lineup of a soccer team. Although they could well form the Dream Team of those who improved their production capacity thanks to the investment in first-class CNC machines. They all have one thing in common: the TD Series. They tell you themselves:
"The type of client we work with is very diverse. We have 16 CMZ CNC lathes and we make very small parts where precision to the millimeter is everything. For us, CMZ is a technological partner, not only for machinery. He makes our needs his "

Andrea Chiaravalli | General Director
LMC Chiaravalli Group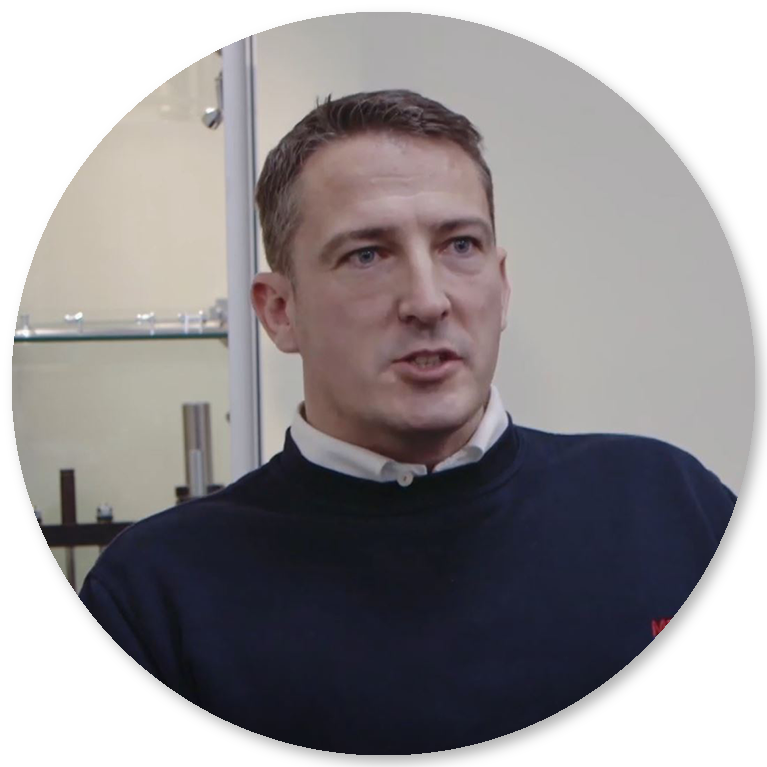 "Thanks to the CMZ lathes and their high degree of automation we have reduced the production times of a part by 50%"
Paul Hynes | Director
Metrol Spring
"Our third CNC lathe in just 5 years. Needless to say, the complete package - product, service and advice is excellent."
Stefan Sellke | Process Engineer
Pentair Jung Pumpen
"Of the 18 CNC lathes that we have, 12 are from CMZ. They are robust machines with remarkable quality in terms of tolerance. We carry out precision machining of large parts for companies in the oil sector with our TD-45-Y-2200. We are delighted "
Andrè Vicente | Plant Manager
Gamet
DO YOU ALSO WANT TO BE A #TDLOVER?
Say goodbye to obsolete spindles with gearboxes, make the most of the production process with the 12,000 rpm turret with built-in motor and take machining to another level with the integrated oil-cooled spindles that all our lathes incorporate.
THEY ALREADY TRUST CMZ

REQUEST YOUR OFFER NOW
Whether you are interested in knowing the final price of one of our machines for immediate delivery or if you prefer to receive a quotation for a brand new lathe, fill out this form and tell us what you are looking for. We will send you a personalized assessment without commitment.