Technical assistance
CMZ hotline service offers the fastest response, given directly by the company engineers. The fastest response when a CNC lathe breakdown happens. Our after-sales team is composed of engineers with extensive experience and a high level of training.
Unlike other companies, we use no subcontractors to be able to give you the best service from the very first minute. As a CNC lathes manufacturer we provide full knowledge of our machines.
The SAT is a fully transversal department and is daily in contact with design and manufacturing which significantly reduces response times and guarantees the best solution. The service engineers give support to problems or doubts related to the programming of the CNC lathe.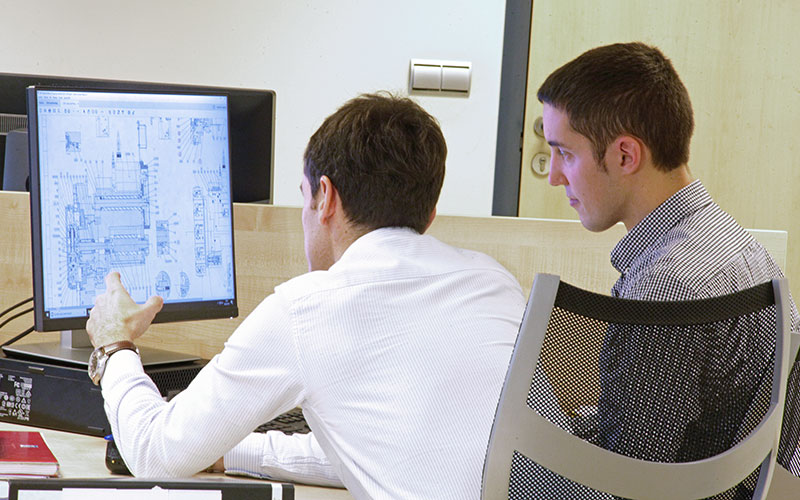 Locate your nearest Technical Assistance Service
Holderäckerstr. 31
70499 Stuttgart (Germany)
Service Hot-line: +49 (0) 711 46920470
Parc Technologique Nord
65, Rue Condorcet
38090 Vaulx Milieu (France)
Service Hot-line: +33 (0) 474 990 324
Via Arturo Toscanini 6
20020 Magnago (Mi) Italy
Service Hot-line: +39 (0) 331 308710
Azkorra s/n.
48250 Zaldibar (Spain)
Service Hot-line: +34 94 465 70 40
6 Davy Court
Central Park
Rugby
CCV23 0UZ (United Kingdom)
Service Hot-line: +44 (0) 1788 562213