Inspection and repair of tool holders
As manufacturers, we have experience of our cnc lathes and its tool holders and we have an expert knowledge about them. This allows us to inspect and repair them precisely to make them as good as new.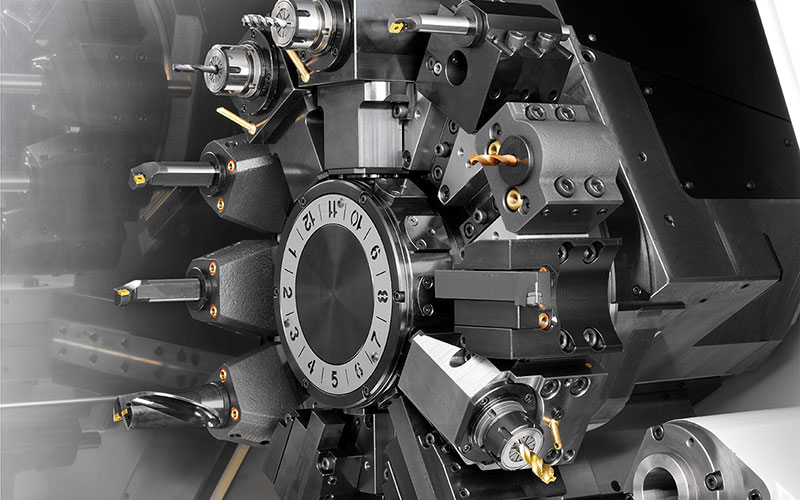 During the inspection and repair process, We check which parts of the toolholder are in bad condition to change only those ones. In that way, we repair the toolholder at a lower cost.
Minimum cost.
Fast repair.
Detailed and professional inspection.
Direct guarantee as tool holders manufacturers.