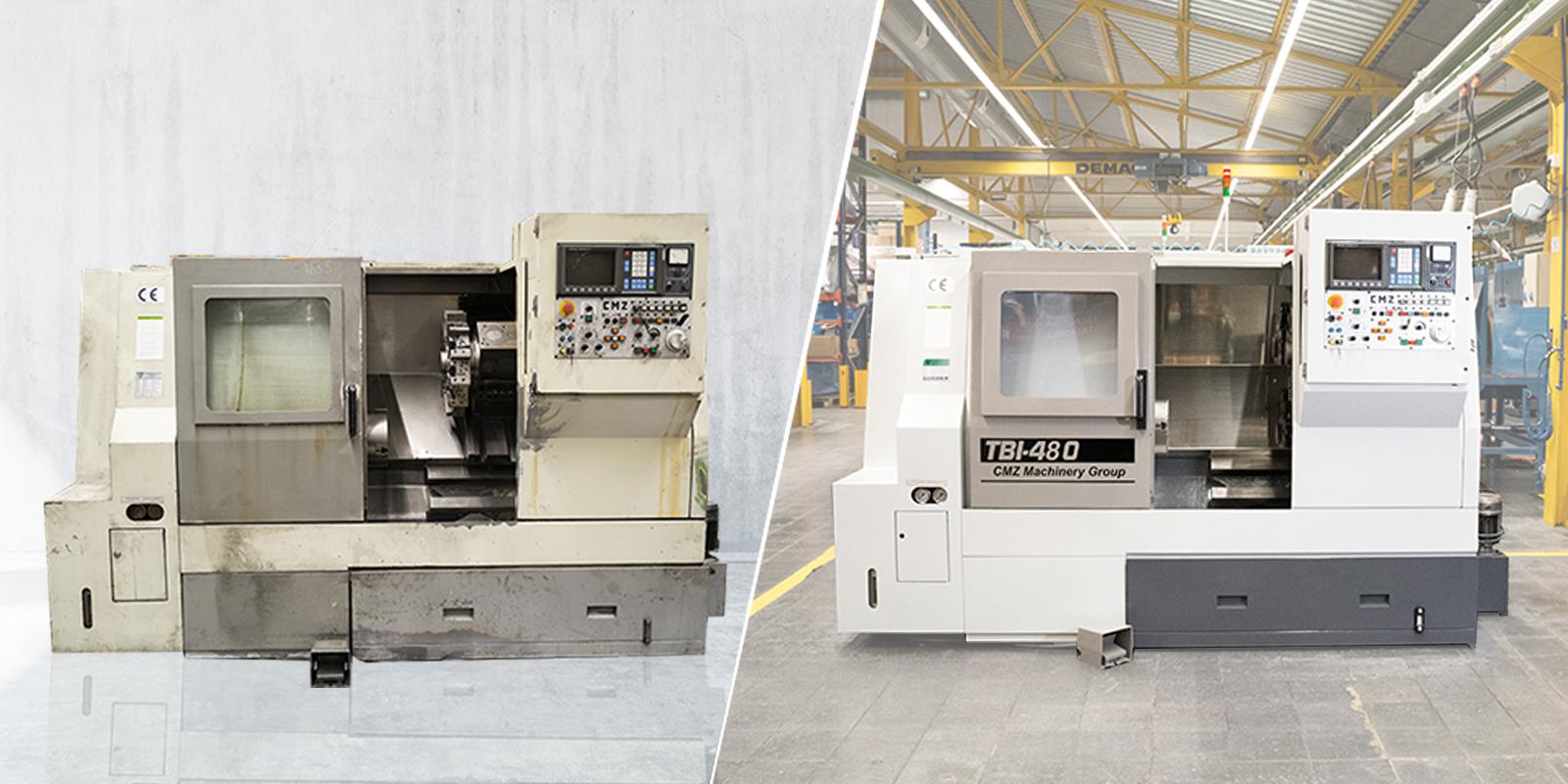 Used CNC lathe in very good condition
BHD 250 hydraulic chuck with 3 self-centring jaws
100% reconstructed by CMZ
FULLY DISASSEMBLED AND RECONSTRUCTED BY CMZ
This machine has been in use by one single customer since we delivered it on the 22nd of September 1995. This CNC machine has been replaced by a new lathe from the CMZ brand, the TD-35-Y-1350 model, as part of the campaign "Part Exchange Your Used Lathe". Through this promotion, all of the customers that buy a new CMZ lathe and hand in their old machine benefit from a discount. The discount is the equivalent of the value of the lathe they hand in. We collected the machine in September 2020. CNC lathe fully disassembled and reconstructed by CMZ Very good purchase opportunity.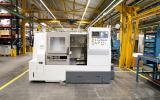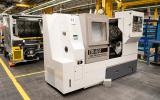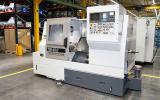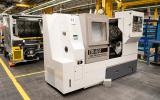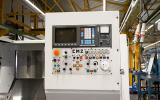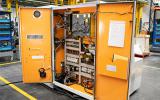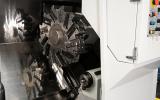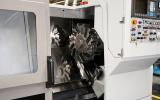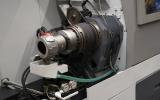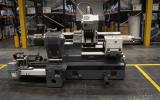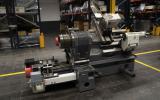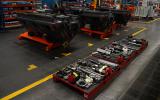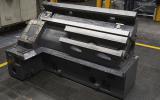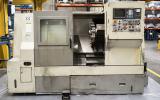 HIGHLIGHTS
Used CMZ lathe: TBI-480-B/Fanuc OTC no.128.
Date of manufacture 22/09/1995.
12-position Baruffaldi turret.
NEW toolholder disc.
Fitted with NEW standard toolholder, as described in the catalogue
Side exit chip conveyor standard type.