CNC Lathes for Aeronautics Industry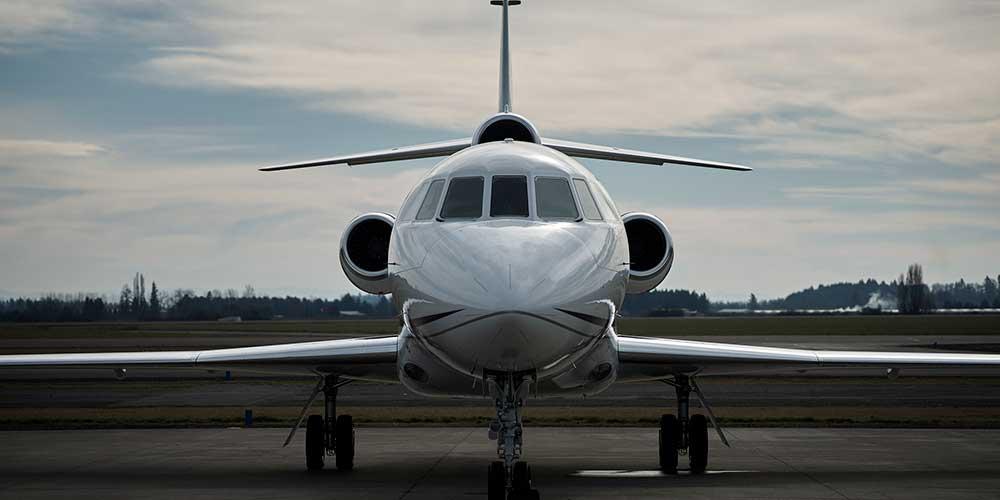 The aeronautical sector has grown exponentially in recent decades. This translates into a very high level of demand in the supply chain. From the equipment manufacturer to the subcontractors. Having CMZ CNC lathes is a guarantee.
The machining of structural parts or engine components will be easier with our machines. Our machines are designed to machine a very wide range of metals and alloys.
CMZ is the best ally for the aerospace sector.