CNC Lathes for the Automotive Industry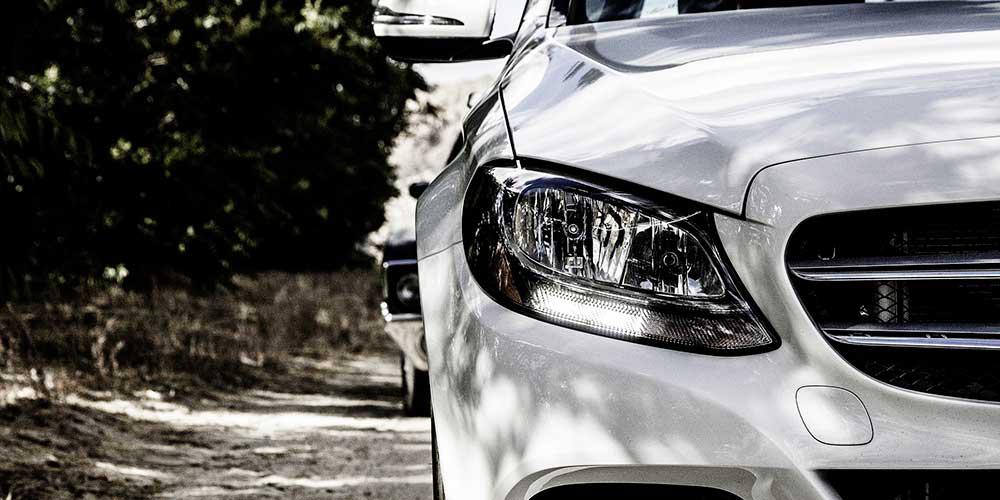 CMZ works with determination so that customers have at their disposal a wide range of CNC lathes for the automotive sector. The automotive supply chain is characterized by the high level of demand with its suppliers. Those who provide automotive components to third parties know that the production increase imposes significant pressure on the supply chain.
The variety of components manufactured for the automotive sector is enormous: brake callipers, cylinder heads, gears, axles, suspension brakes ...
In such a high production environment, CMZ lathes are the best ally. Precise and reliable machines for a chain production with high levels of demand.