Indexing Chuck
Many parts such as fitting or valve bodies have several inlets and outlets that need to be machined. With a standard chuck it is not possible to access all of them as they are at different angles.
Normally several clampings would be needed to finish the parts, or in some cases very specific transfer machines could also be used, but the investment would be much higher. To allow this indexation and be able to machine the part completely in one clamping indexing chucks are the best solution. Not only parts from hydraulic industries can be used, if a part needs to be indexed to be machined an indexing chuck can also be the solution.
Indexing chucks have an additional axis apart from the rotation of the chuck itself. The orthogonal axis allows the indexation of the part to be machined in different angles. Several chuck designs are possible depending on the angles needed in the parts. Selecting the size of the chuck is also important as the parts needs to be able to index in the internal cavity and also have space for the tools.
In order to lose the least amount of time the indexation can be done while the chuck is rotating, so this will allow to do it in a tool change for example. It is simply programmed by a M code for each angle.
Indexing chucks have two jaws that need to be designed according to the specific part. CMZ has a wide experience designing these kinds of fixtures so do not hesitate in contacting us for further information.
Indexing Chuck are completely compatible with the GL20 automation that CMZ provides so a full automation would be possible as it can be seen in the case of success for our customer La Magdalena.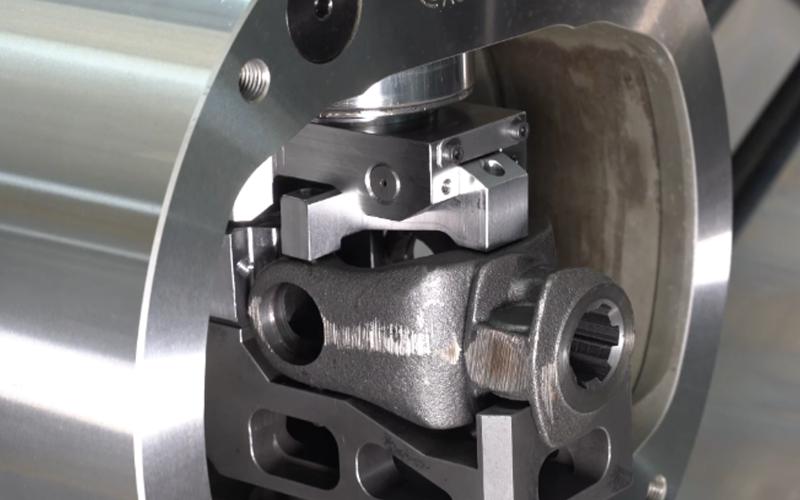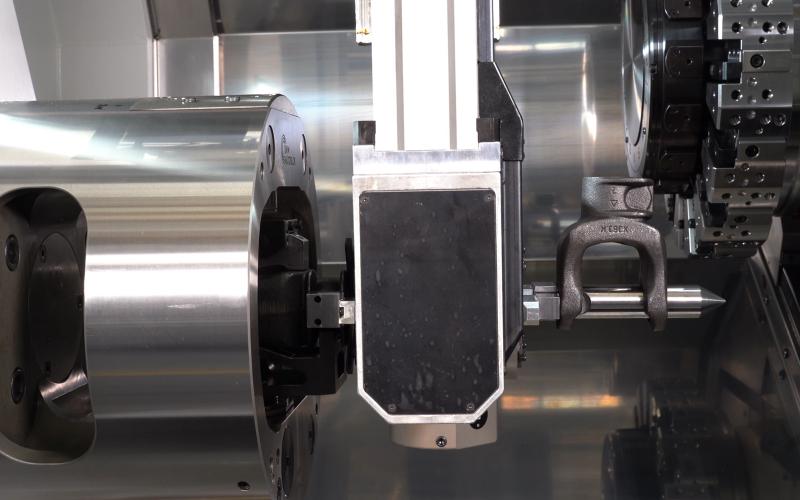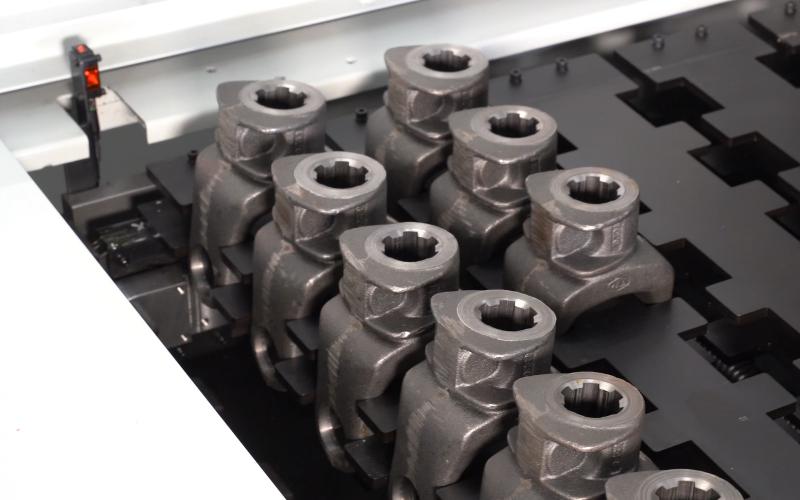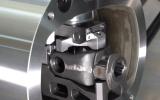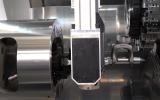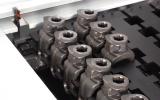 Do you need help with an application?
Our applications department can analyse in detail the process to be carried out and offer you a part study helping you to reduce cycle times.