Prepare Your Gantry in Under 5 Minutes
Prepare Your Gantry in Under 5 Minutes
How do you configure a Gantry robot? In this video we show you that the gantry can be prepared to change from one short run to another in under 5 minutes.
This video is a recording from one of CMZ's turning facilities in the recently renovated Precitor (Elorrio). Here you can see how Sergio, part of the team of operators who usually prepares one of our 12 CNC lathes, changes a TD-30-YS-800 + GL100 from one short run to another. You will see how the additional time for preparing the Gantry Loader and starting it in automatic mode is only 4 minutes and 29 seconds. In this case, the machine is making a part with diameter 171 mm and weight 9 kg and we prepare it to make another part, this time 236 mm in diameter and weighing 7 kg.
At CMZ we have a wide range of Gantry Loader: easy to prepare and fully customisable. One of the characteristics to highlight is the ease of programming and subsequent handling, thanks to our conversational programming system. This interface was developed by our engineers, and will enable you to automate both long and short runs.
The programming of the Gantry loader is very easy, The software minimises the amount of information the user has to introduce, making the cycle operate with just a few, readily available data inputs. This system shortens Gantry preparation time, so it is ideal for short batch runs. 
Find out how to prepare your Gantry loader in under 5 minutes in the following video.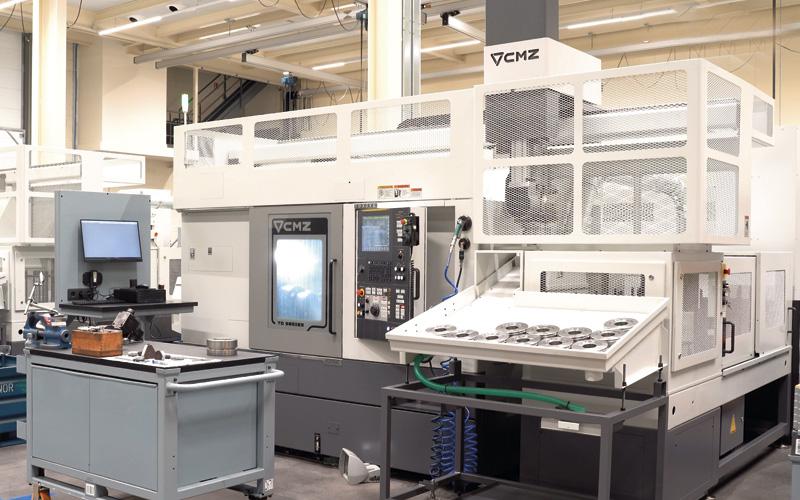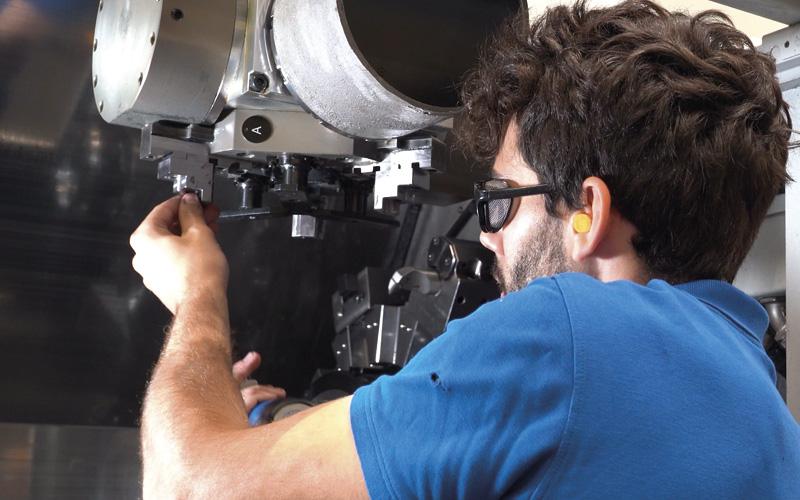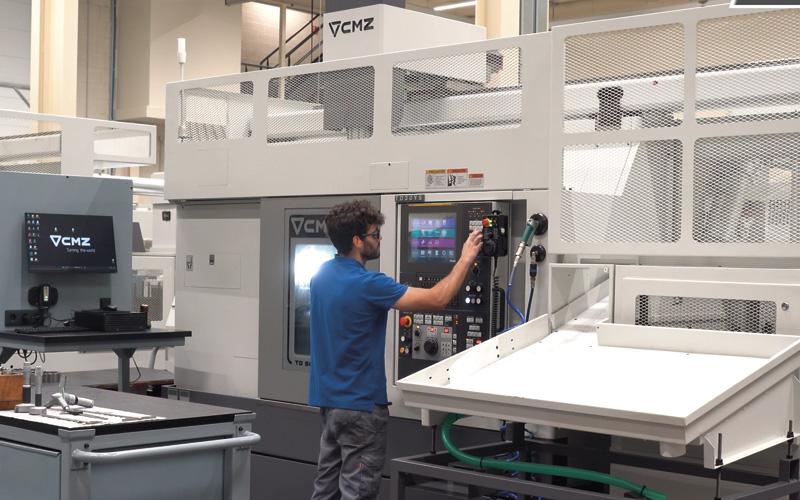 Do you need help with an application?
Our applications department can analyse in detail the process to be carried out and offer you a part study helping you to reduce cycle times.