Machining of Super Duplex Stainless Steel In Big Diameters
Machining of Super Duplex Stainless Steel In Big Diameters
The power in the spindles of the TD series is ideal to machine large stainless-steel parts using large depths of cut.
Machining stainless steel, duplex or super duplex requires that the machine tool used is robust, stable and with an adequate power due to the mechanical characteristics of these materials. The lathe TD series adapts perfectly to these needs, which makes it ideal to machine materials like the aforementioned stainless steel, duplex or super duplex.
While the diameter of the parts gets bigger, the power and torque diagrams become more important because the spindle speed is minimal. Thanks to the great torque of the TD45 and TD55 spindles (high precision lathes from TD Series), CMZ machines are capable to machine super duplex parts in large diameters with a spindle speed as minimal as 20rpm using large depths of cuts.
The large depths of cuts allow to cut through the hardened pass created by previous passes when machining super duplex without compromising the stability of the machine due to the large torque the machine has at low speeds. The robustness and stability of the machine also avoid the vibrations that could compromise the quality of the machining. These great advantages combined with the CMZ developed high pressure coolant systems and the coolant chiller makes possible to machine large parts with tight tolerances.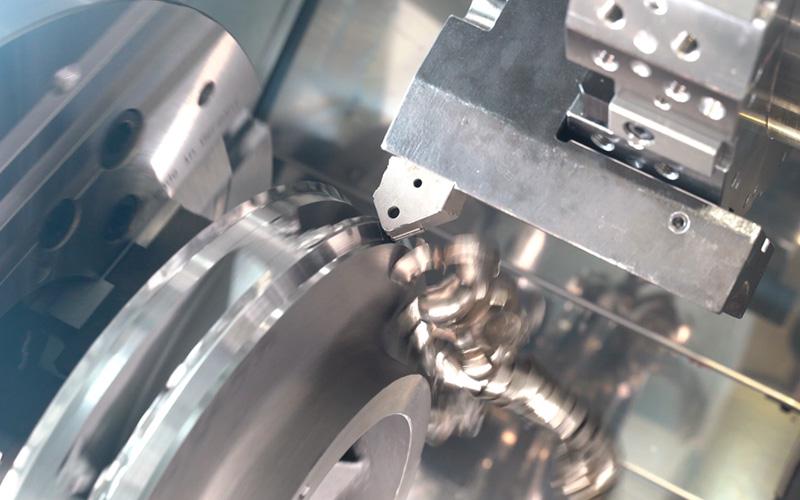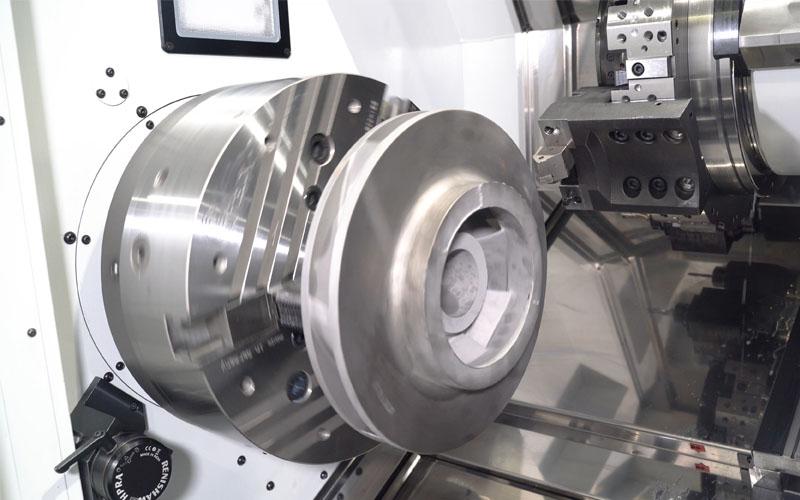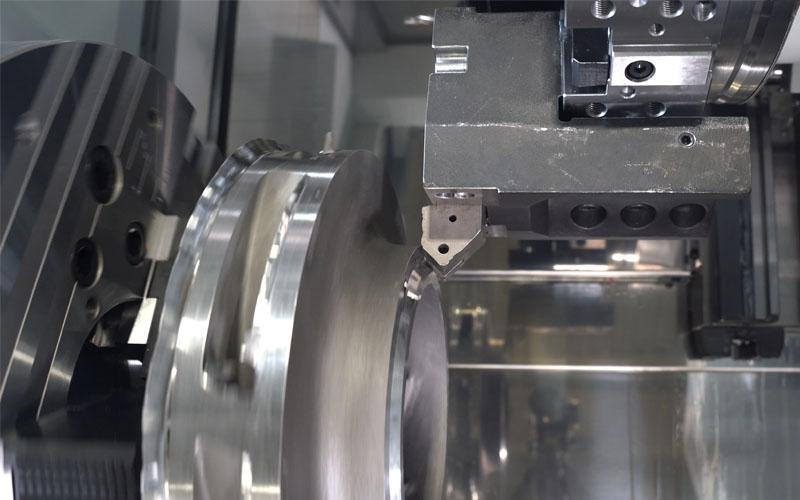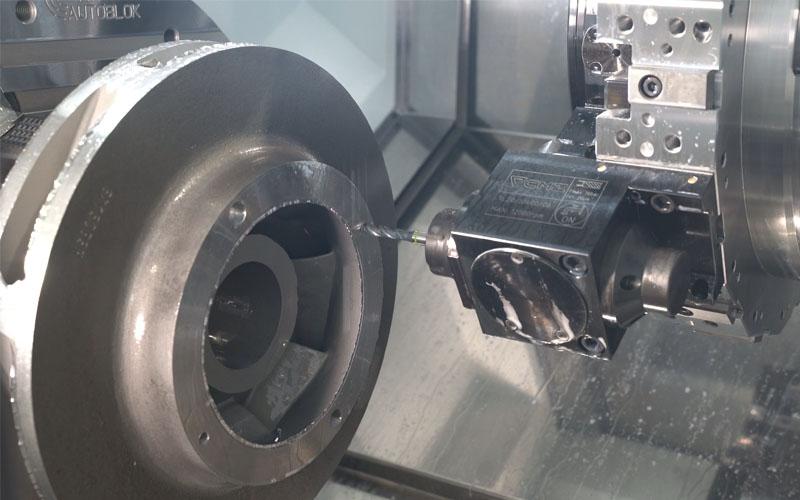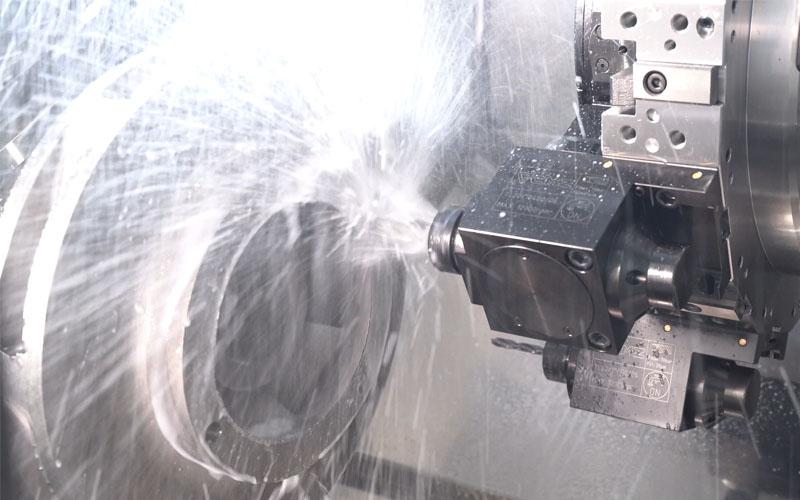 Do you need help with an application?
Our applications department can analyse in detail the process to be carried out and offer you a part study helping you to reduce cycle times.