Thread rolling
Do you need to produce external threads on a very large series of pieces?
Thread rolling may be your solution. This process forms the thread by shaping the metal, without removing chips.
This is done using rollers that are the "negative" of the thread being produced. The machining times are much shorter than for thread turning, since it is done in just one round. Furthermore, the tool is very durable and the quality and physical properties of the thread are better.
This process can be carried out using any of the CMZ lathes in our series .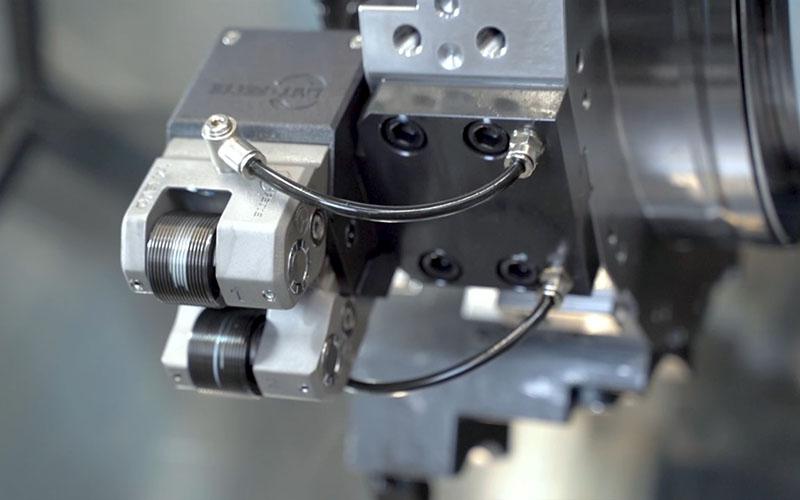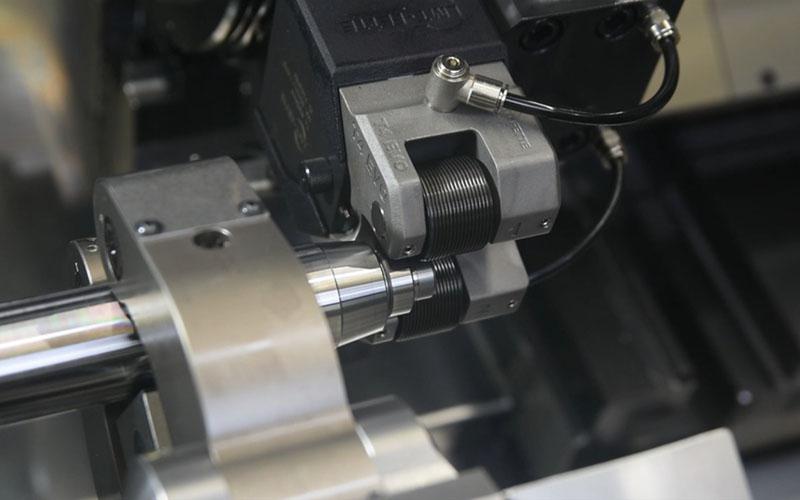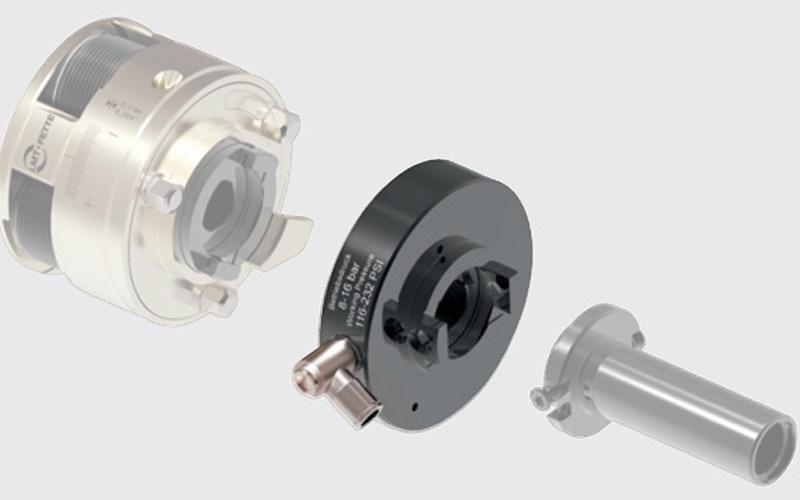 Do you need help with an application?
Our applications department can analyse in detail the process to be carried out and offer you a part study helping you to reduce cycle times.