Using a Probe for Accurate Finishing
Using a Probe for Accurate Finishing
Do your components require measurements during the manufacturing process? CMZ offers this option in order to achieve stable and precise manufacturing processes.
Measurements during the manufacturing process are required for long machining runs where tool wear must be corrected and compensated during the machining operations. It is also required in order to remove machine's thermal deviations that affect the part dimensionally or to achieve very tight tolerances.
The part is measured and then, the value is compared against the reference diameter established during calibration in order to modify tool offsets or the part origins. Measurements can also be used to determine and correct the part orientation for any machining operation.
This video was filmed with a high precision CNC lathe: TD-30-Y-1350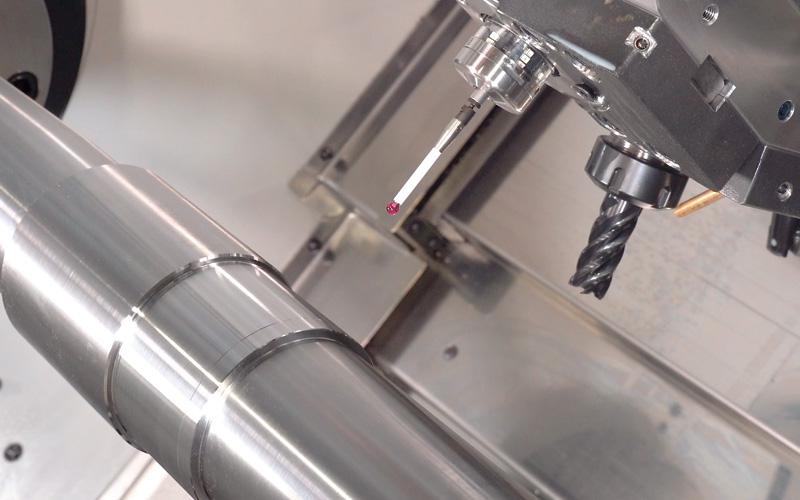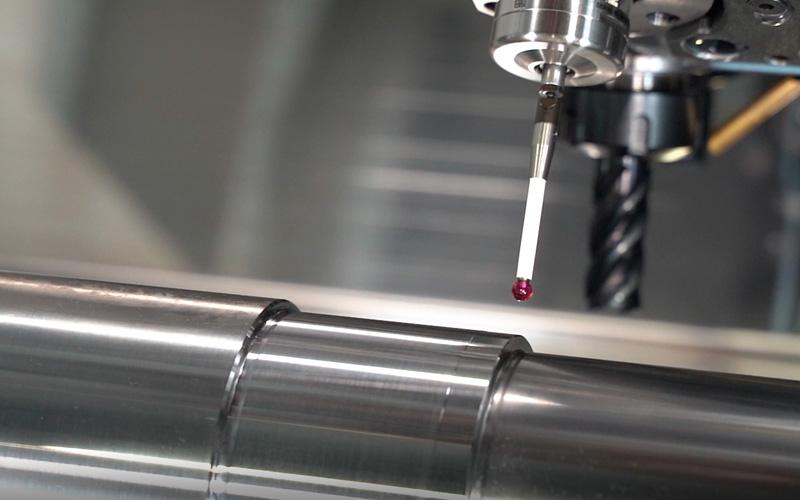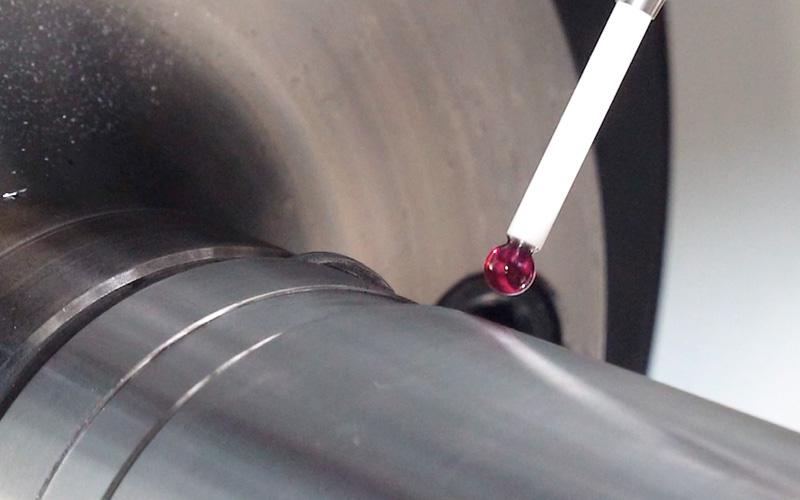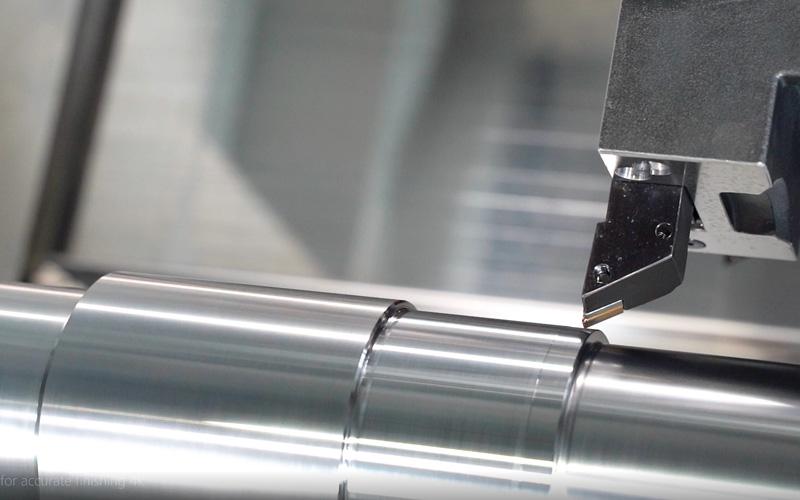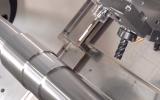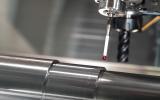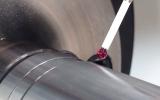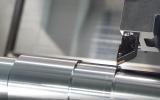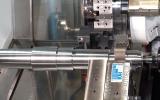 Do you need help with an application?
Our applications department can analyse in detail the process to be carried out and offer you a part study helping you to reduce cycle times.