4x Simultaneous Cutting
Our recently launched TTL Series offers numerous possibilities to reduce cycle time. One of this functions is Superimpose machining. With this function the movement of the master channel (turret) is added to the slave channel (subspindle); in other words, it makes possible to machine two tool trajectories using the same turret station.
When the geometry of the part allows it, it is even possible to cut with four tools at the same time performing a double balance cutting process. One of the turrets and the subspindle (TOOL 1+TOOL 2) will be programmed with superimpose function and the other turret will be programmed as a single trajectory (TOOL 3), the second tool from this station(TOOL 4) will benefit from the movement of the subspindle without having an ISO code linked to it. 4 tool simultaneous cutting is recommended for roughing processes in symmetrical parts, it should not be used in finishing operations as one of the tools is not controlled.
Programming a superimposed operation should not worry the machine users, CMZ has developed several macros to ease calculation. Tool and work offsets will be transferred to the slave path before starting the combined machining movements. If you need assistance on how to program the TTL our Service Department can assist you.
The superimpose function combined with all the other possibilities that the TTL series offers opens a new horizon of possibilities in process definition.
Don't miss this unique offer, it won't happen again, and it will be valid for a very limited time only.
A star is born. New turning centre, TTL Series. Now on sale. Don't miss it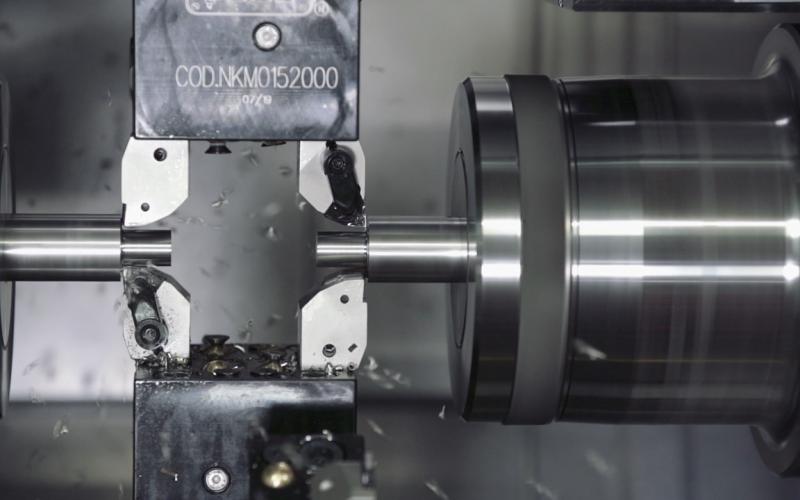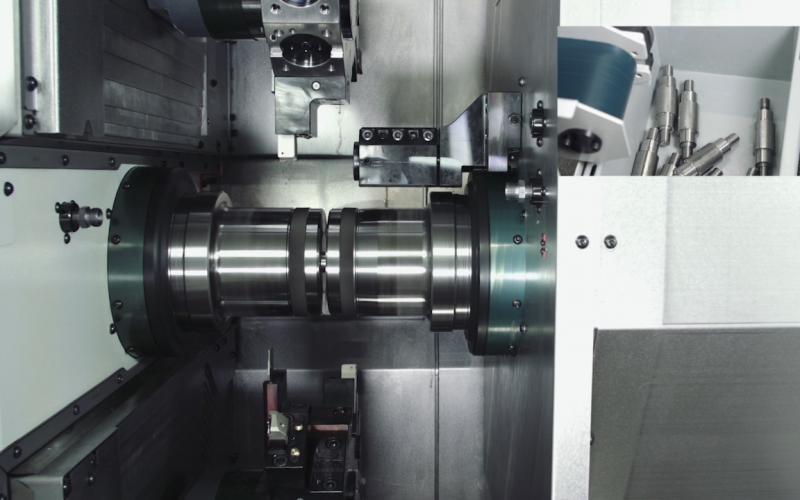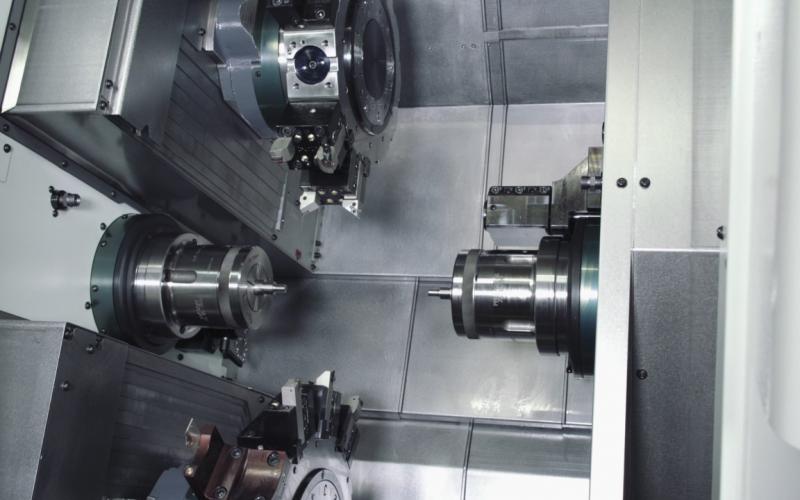 Do you need help with an application?
Our applications department can analyse in detail the process to be carried out and offer you a part study helping you to reduce cycle times.