Spindle speed variation
Do you ever experience chatter on your CNC lathe?
Chatter must be avoided at all costs. Chatter not only produces a poor surface finish on diameters but also seriously limits tool life. Long slender shafts, extended boring bars, thin walls and so on, can present real challenges.
Spindle Speed Variation function allows the spindle speed to fluctuate within the period and amplitude of a sinusoidal curve which can be defined in a simple setup. With this function, very good results can be achieved in reducing chatter vibration.
All our TA, TD, and TTL series lathes CNC (from now on) are all equipped with SSV as standard.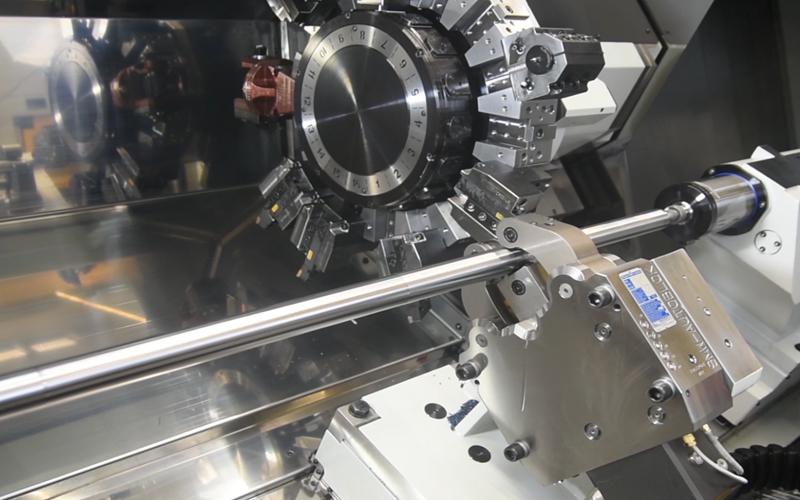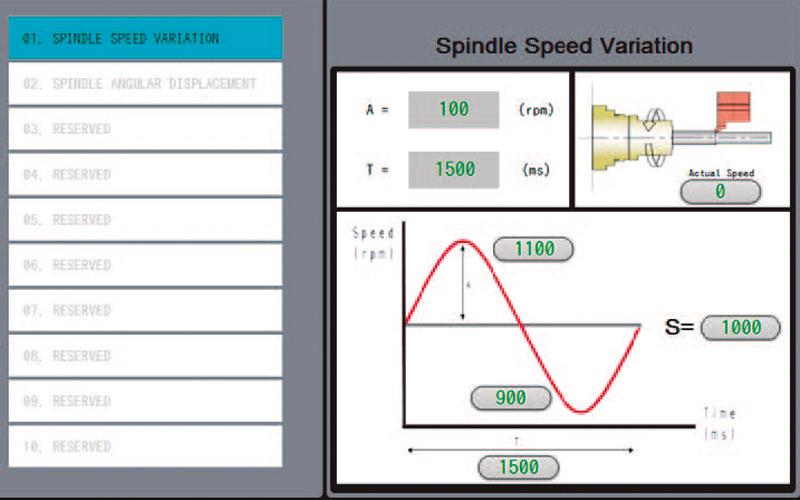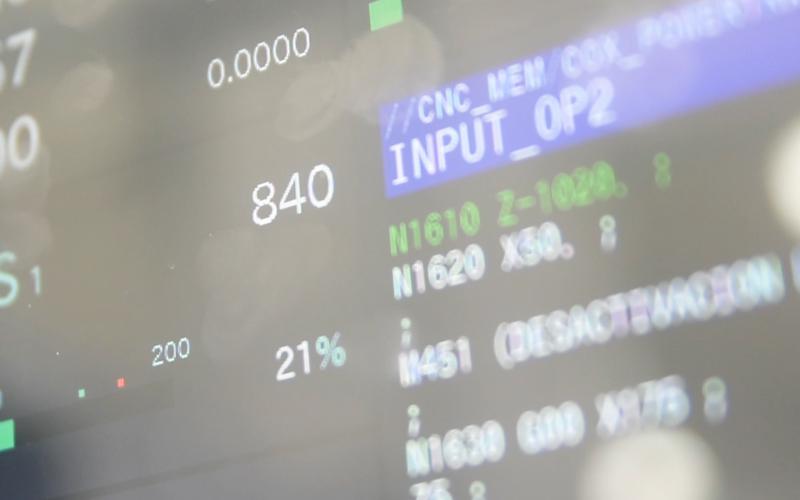 Do you need help with an application?
Our applications department can analyse in detail the process to be carried out and offer you a part study helping you to reduce cycle times.