Working with tailstock
Working with a tailstock allows customers to machine longer parts without vibrations. The TTL and TTS series machines have the unique capability of having a tailstock and a sub-spindle.
With this configuration, customers can machine parts in the main-spindle with the tailstock engaged using the upper turret, while simultaneously machining parts in the sub-spindle with the lower turret. Working with a tailstock on a TTL or TTS is a very productive option because of the ability to work with both spindles and a tailstock at the same time. When only one spindle is required or when big diameter parts are to be machined, our TA or TD ranges with tailstocks would be a more suitable option.
In order to use the tailstock in a TTL or a TTS, there are three different options. First two options would be the two standard options included in all machine configurations of this type of machines. This would include a tailstock above the subspindle with two options in terms of length, a longer and a shorter one. The third option, which is the less optimize one because one turret is not machining, would be to include a spring tailstock as a tool in one of the turrets and to keep it in the correct position so that it makes the tailstock function, while machining with the other turret. So, to sum up, working with tailstock in a TTL is a very optimize option because of the possibility to have both spindles and the tailstock at the same time.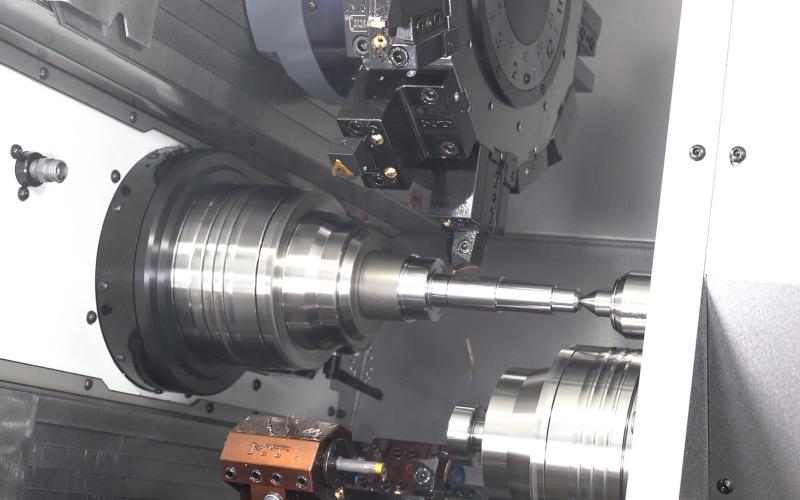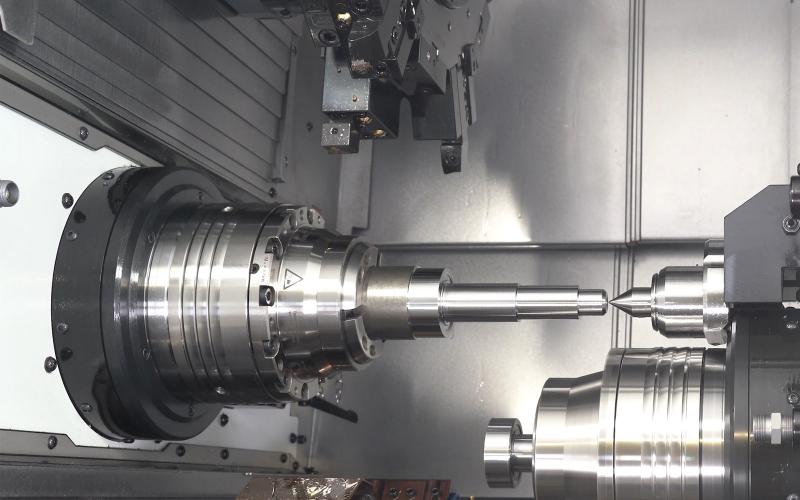 Do you need help with an application?
Our applications department can analyse in detail the process to be carried out and offer you a part study helping you to reduce cycle times.