We travelled to Paris to visit the premises of BIC TECHNOLOGIES and meet their Production Manager, Flavien Antz. The visit was exceedingly interesting, and we were able to see first-hand how a world leading company works. They have found the perfect match in CMZ; our company meets all of their needs.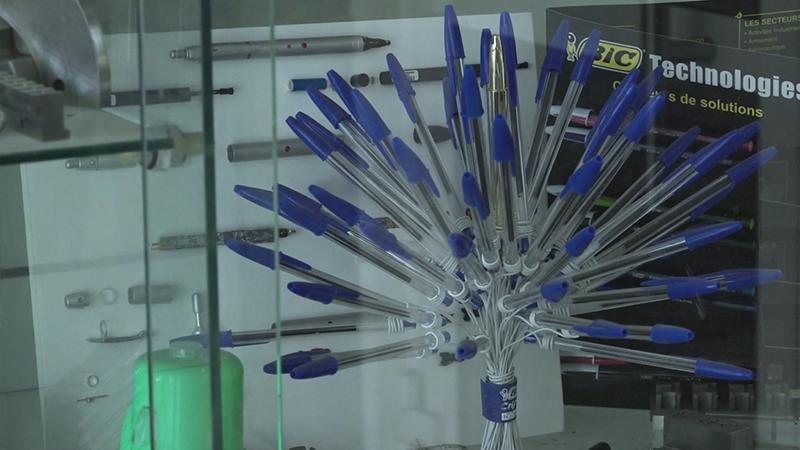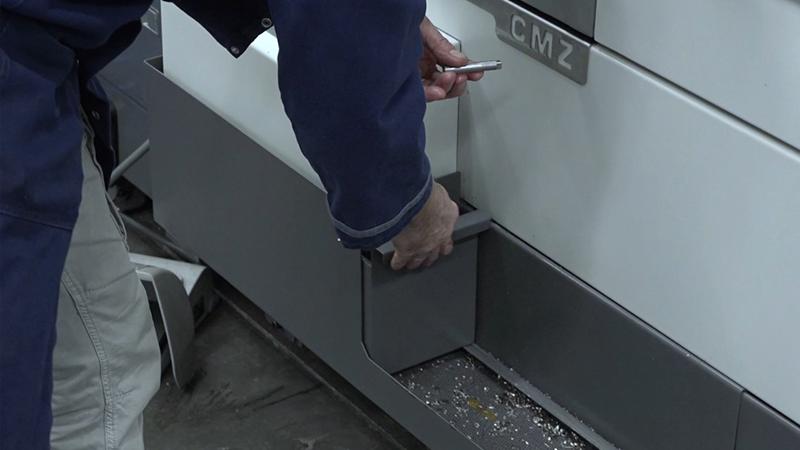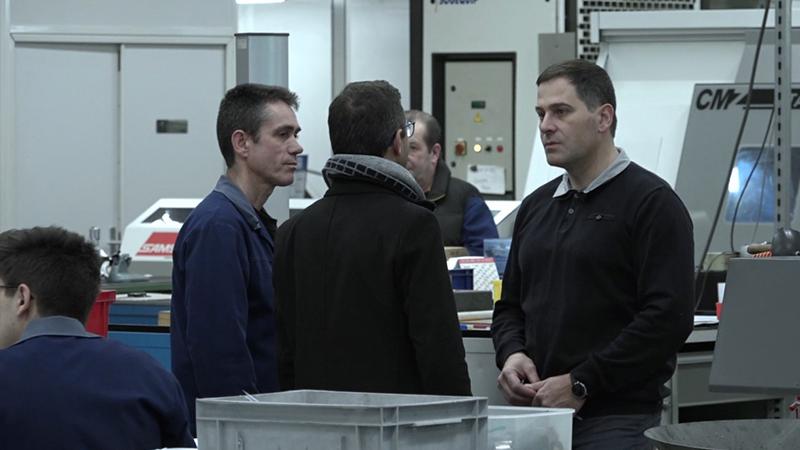 Testimonial
"Before, we used to weigh up various suppliers before buying a lathe. Now we always buy from CMZ. Their aftersales service is impeccable"
Production Manager. BIC Technologies
CUSTOMER PROFILE
Name: BIC TECHNOLOGIES
Sector: Moulds and forms
Location: Paris, France
Machines: They have 3 CMZ lathes
MORE THAN BIROS
When we talk about BIC, we immediately think of the classic ballpoint pen we all know. However, BIC is much more than that. After visiting the manufacturing plant of BIC TECHNOLOGIES in Paris, we admire the legendary brand even more.
BIC TECHNOLOGIES is the company in the group dedicated to producing moulds, which they then use to manufacture 3 main types of products: the classic ballpoint pens, razors and lighters.
HIGH ADDED VALUE
This company is characterised by the manufacture of high added value mechanical parts, which allow them to make plastic injection moulds and mechanical parts for special machines intended for the assembly of products.
This differentiating value gives them an edge and undeniable recognition of the quality of their products.
THEIR CUSTOMERS
The network of companies that make up this group means that their main customer is BIC itself, since the manufacturing requirements mean that the firm is practically entirely dedicated to delivering all of their production in the 3 areas mentioned above: writing, shaving and lighters. However, they also work for a group of external customers mainly in the arms, aerospace and medical sectors.
PRECISION BEFORE ALL ELSE
They use CMZ lathes mainly to produce special machine parts. They value the immense professionalism of our aftersales service very highly, and describe it as being responsive and very technically skilled. 
They require precision, robustness and reliability from their machines. For them, CMZ achieves that with flying colours.
JUST CMZ
Ten years ago, they renewed their entire set of machinery, and it was then that they started looking at different suppliers. In the past they had always worked with local suppliers.
As soon as they stumbled upon CMZ, there was no doubt in their minds. They have not gone back to trying any other cnc lathes. For us, this type of experience is the best reward for all of the work we do. Knowing that a user of your machines values your product, and the manufacturing process that goes with it, is vital.
It was a real treat for the eyes being able to see how BIC TECHNOLOGIES makes it possible for thousands of biros, and the whole range of BIC products, to be sold every day. An unforgettable experience. A heartfelt thank you.