CNC Lathes for General Machining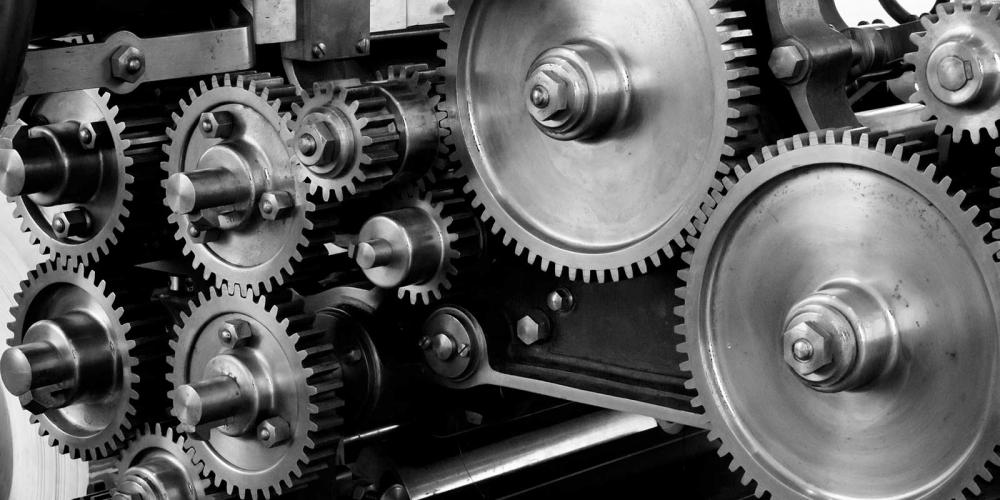 There are many small-medium companies that offer their services to larger clients. Therefore, the fact of having top-level lathes such as CMZ machines, allow them to maintain a continuous production.
The machining high speed and our CNC lathes performance are the characteristics most valued by those who have our machines in their workshops. Designed with productivity in mind. The best ally for the general machining sector.