High Pressure Coolant
High pressure has become a trend in current machining technology due to its advantages for better swarf breakage and tool life improvement. Following that trend, CMZ has fully developed a high-pressure coolant system that can be mounted as an accessory in our cnc lathes (TA, TD and TTL series).
This system gives a pressure up to 70bar, being able to select different pressures by M codes. It uses so called elementless filters that are a hybrid between centrifugal separators and liquid cyclones. This means that the system does not use any paper like other high-pressure systems and can filter up to 10μm. The fact that the filter is "elementless" means that it does not need any maintenance.
The combination of high-pressure coolant and low particle filtration is key in some machining processes such as drilling small holes in difficult materials as it helps with the swarf breakage using through coolant tools.

If your processes do not require high pressure coolant, CMZ can also offer 6, 15 and 35bar coolant options to suit your needs.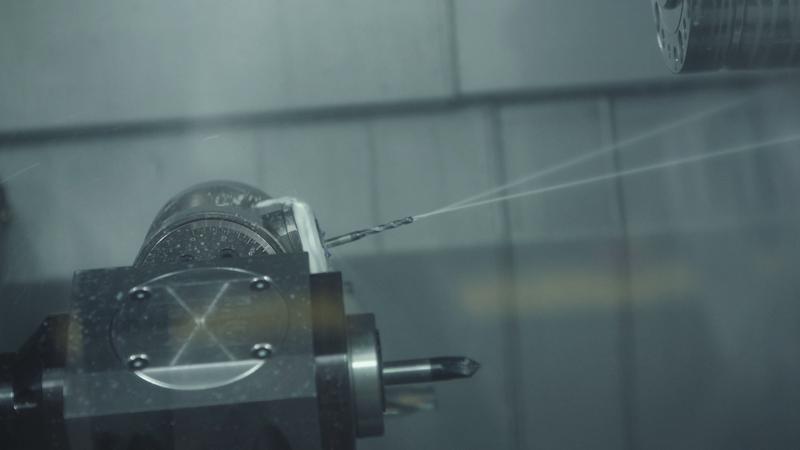 Do you need help with an application?
Our applications department can analyse in detail the process to be carried out and offer you a part study helping you to reduce cycle times.